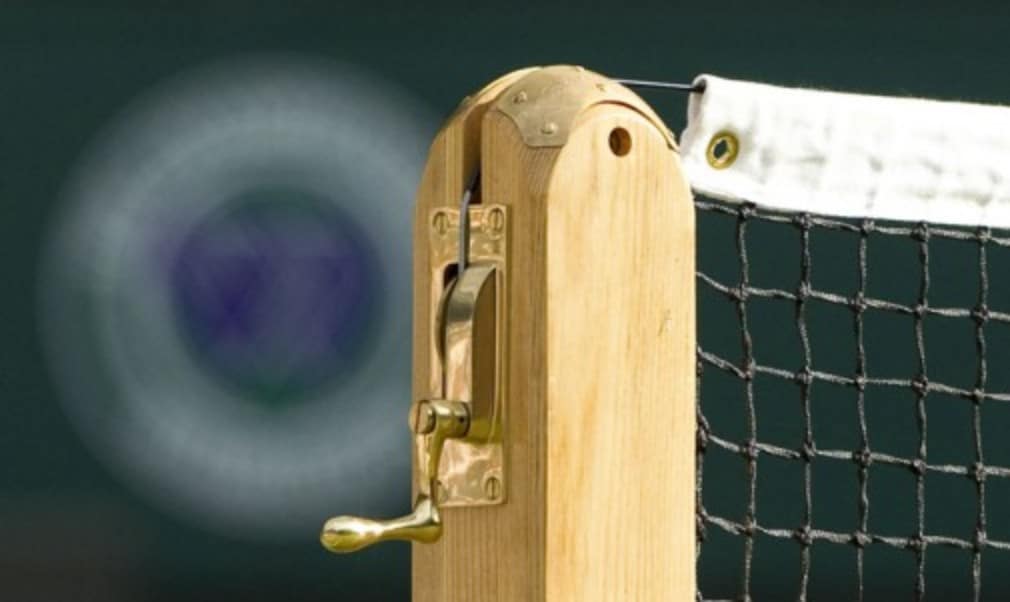 Early losers are biggest winners in Wimbledon 2014 prize money
Originally published on 29/04/14
At the annual Wimbledon Spring Press Conference, it was revealed that the total prize money for this year's tournament will be £25m, an increase of £2.4m from 2013.
Players who lose in qualifying will see an increase of 12.5% in their earnings and those who are beaten in the opening three rounds will get at least a 12.5% rise. That means first-round losers will pocket £27,000 this year, a sharp increase of 135% from £11,500 in 2011.
Philip Brook, chairman of the All England Lawn Tennis Club, said: "We understand and appreciate the difficulties for all players of reaching the top echelons of our sport and in staying there. It is a long road and a road which is getting longer, it's also an expensive road to travel along.
"Against this background we have placed the emphasis on the large group of players who need our help the most, those who lose in qualifying and early rounds of the championships."
Prize money for those reaching the last 16 or better will jump by at least 10%, the same as the pot for the champions, with the men's and women's singles winners netting £1.76m each.
The doubles winners will see an 8.7% rise in their prize money and it was also announced that 17 courts will be used for the 2014 championships, with Courts 14 and 15 not in use.
In addition, it was confirmed that the retractable roof over Court One will be the same as the Centre Court roof and there will be an extra 900 seats on the court by the time it is completed in 2019.
The 2014 championships run from June 23 to July 6.