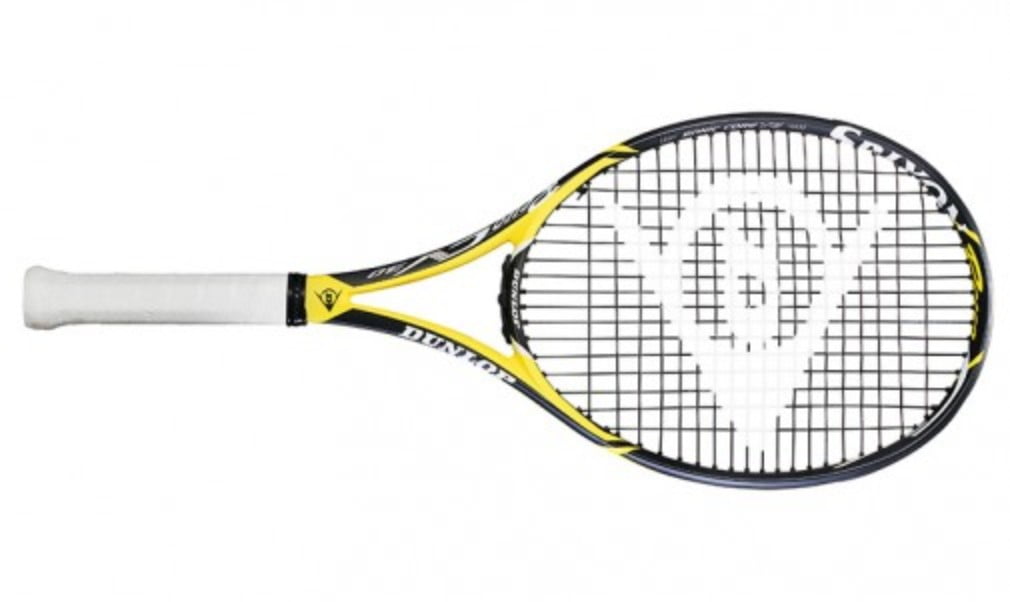 Dunlop Revo CV 3.0
Originally published on 12/06/18 00:00
The new Dunlop Srixon rackets caused quite a stir with our testers at Bromley Tennis Centre and here we take a look at the Revo CV 3.0
The brand had currency with those testers who remembered Dunlop in its heyday and were keen to test the new rackets in the Srixon range.
Of our testers, both Elliot and Tim were impressed with the racket's stability, even if they hit the ball off centre. Tim particularly liked the racket head weight.
The Sonic Core VG material injected into specific areas of the frame increases power and reduces vibration while the Synchro Charge System helps to improve stability.
Our testers rated the racket as a good all-rounder for club players.
DUNLOP Revo CV 3.0
The facts:
RRP: £209.95
Head size: 100 sq.in
Weight: 300g
Balance: 320mm
String pattern: 16 x 19
Length: 27in
Beam: 23mm/26mm/23mm
String tension: 45–60lb/20–27 kg