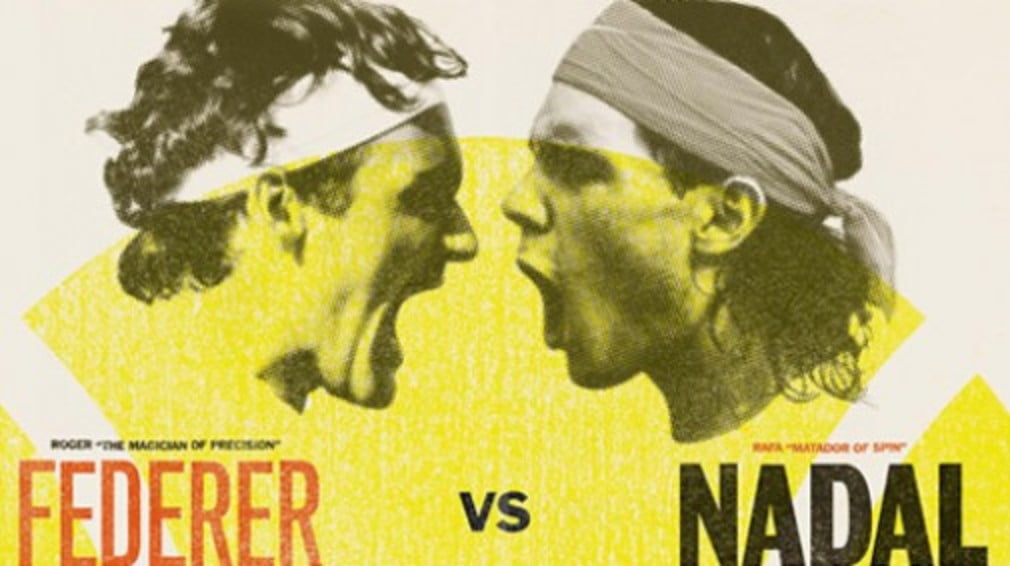 Don King promoting 'Grapple in the Apple'
Originally published on 26/02/10 11:10
Step aside, Big Mac – the most loquacious and vociferous motormouth of them all, Don King, is bringing his big hair and even bigger personality to tennis in the run-up to the US Open.
Nike has invited The King to promote what could be the next heavyweight championship bout in tennis, between Rafael 'the Matador of Spin' Nadal and Roger 'the Magician of Precision' Federer.
"We may be seeing two of the best players ever go at it in a way that tennis hasn't seen in a while"
Nike's 'Grapple in the Apple' campaign kicks off next week following a boxing-match-style press conference featuring King and the sport's top two ranked players. and King is not only serving as the mouthpiece for the campaign – but as a creative partner as well.
While Nike didn't give to much of the campaign away, execs described it as the most significant tennis promotion they have done in some time.
Ken Dice, Vice-President for Nike's brand management, said tennis has always been an important facet of the company's global brand but had in recent times focused its efforts on tennis enthusiasts.
Now, with Federer and Nadal capturing an audience that would generally avoid tennis as a rule, the time was right to make the most of their rivalry.
"We may be seeing two of the best players ever go at it in a way that tennis hasn't seen in a while. And it's time to see how that transcends from the most loyal tennis fan to all sports fans, or anyone who follows pop culture."
"The underlying idea is that we make sure all of New York knows about this. We are asking them to pick a side, and hopefully people will get engaged and start talking about it."
The risk for Nike is that both players don't make it to the finals. American Express had that exact situation happen to them a few years back when poster boy Andy Roddick lost in the first round.
"We're keeping our fingers crossed that they do meet – that's the whole point, and we honestly think that they will, especially the way they have been playing lately," Mr. Dice said.
"Even if they don't, it will be a great moment for Nike, tennis and these two players and the city of New York."
"I suppose you run the risk of a little egg on the face if they don't have a great performance, but we're still talking about that Amex deal all these years later. We're still talking about the brand – it's not in the greatest way, but it's still generating buzz all this time later."