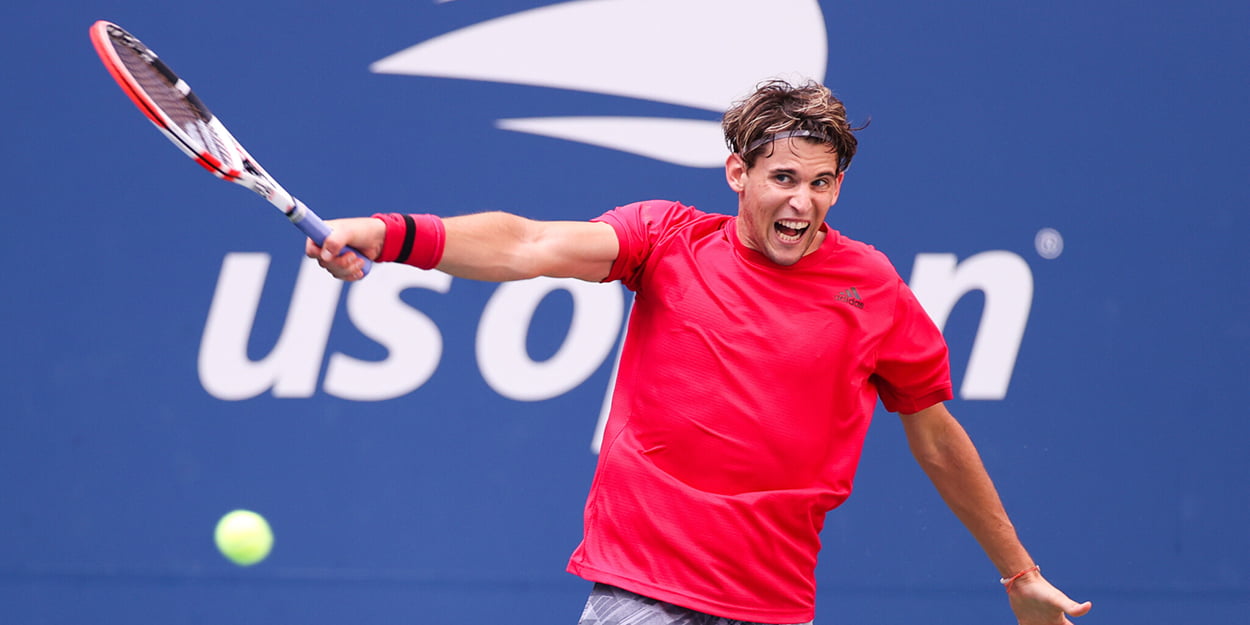 Dominic Thiem tipped to use 'baseline power' to overcome Daniil Medvedev by Grand Slam legend
Boris Becker says he thinks Dominic Thiem will beat Daniil Medvedev in the US Open semi-final, but it could be a match that comes down to the finest of margins.
Thiem and Medvedev have been the two most impressive players in the tournament so far, and both seem on the brink of making a Grand Slam breakthrough after recently losing finals.
Medvedev lost the 2019 US Open in five-sets against Rafael Nadal, with Thiem going similarly close against Novak Djokovic in Australia at the start of the year.
It is certainly a mouthwatering match in prospect, and one Becker is going to relish watch unfolding.
"They are two talented players at the top of their game at the moment," Eurosport expert Becker said.
"In a way, it is expected that they meet now because their performances over the past 12-18 months have been outstanding.
"I see a rivalry between them for the number one spot in the future too. Both have played great – Thiem has lost one set, Medvedev hasn't even dropped a set.
"This could be the match of the tournament. I'm expecting a lot of baseline rallies, but it's a question of who can push who around."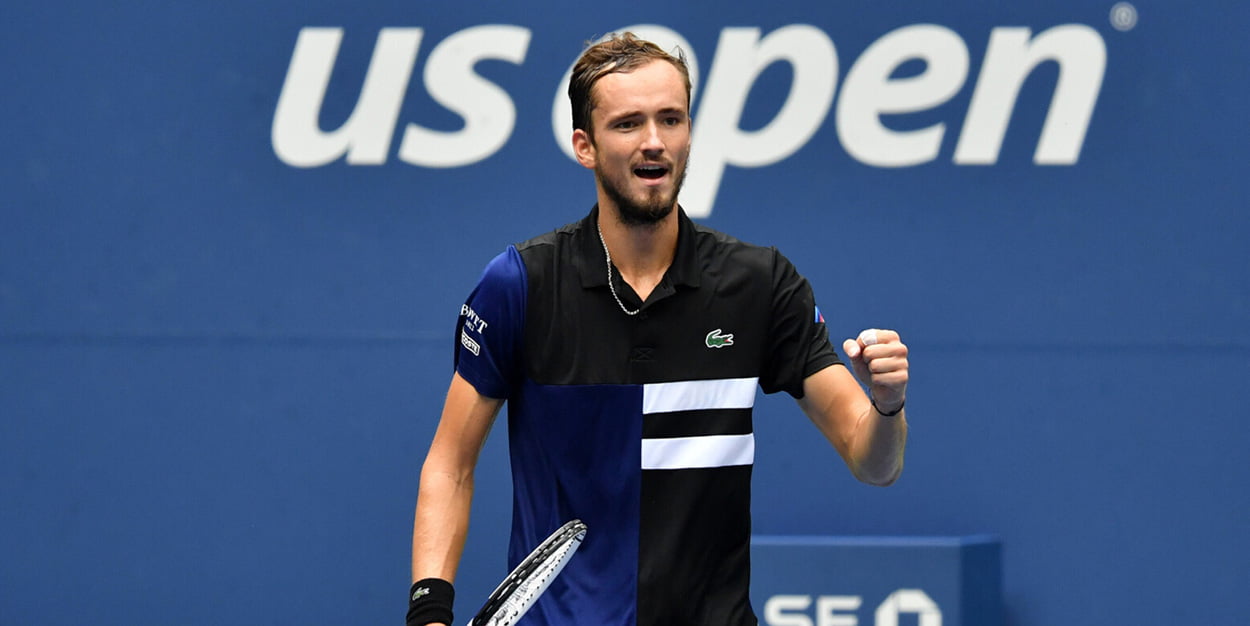 With the match-up looking so close on paper, Becker believes it may come down to conditioning, and that could give Dominic Thiem the crucial advantage.
"I am little bit concerned at how Daniil finished his last match where it looked like he had shoulder or a leg issue – he needs to be at his very best physically if he is to conquer the Thiem baseline power.
"The Austrian looked very, very good in the last two sets against Auger-Aliassime and then the whole match against Di Minaur so he is raising his level. I see Thiem as the favourite, but it will be a long one.
"Both players have stepped up to the plate. We are talking about the young generation, Thiem is not that young any more, but he is the next one after the Big Three – he has continued the performances he showed already in Melbourne.
"For Daniil, after a really long break, to re-discover the form that brought him all the way to the final last year couldn't have been easy. For them to show up and perform at this level again is very impressive.
"I'm leaning towards Dominic Thiem, but I think it'll just be a couple of points difference. My gut feeling is favouring Thiem."