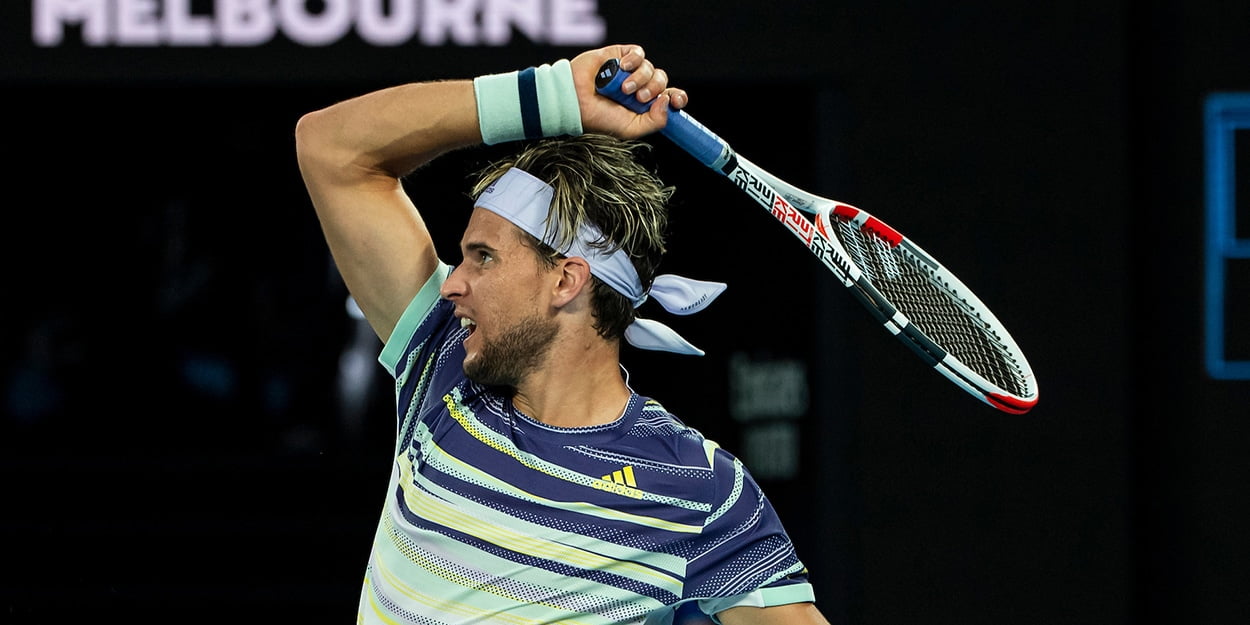 Dominic Thiem: 'The player to adapt best to unique US Open atmosphere will take home title'
Dominic Thiem says that he is concerned about how the lack of fans at the US Open will affect him, but believes it will level the playing field a lot.
Thiem is the second seed for the tournament as he chases his first Grand Slam title.
It would be fourth time lucky for Thiem, who has lost two French Open finals to Rafael Nadal and this year's Australian Open final to Novak Djokovic.
However, the US Open this year is sure to be a hugely unique challenge for players with fans not permitted to attend, and it's one Thiem is not entirely sure he is relishing.
"Tennis is such a mental sport, and I guess it makes it way more difficult without fans," Dominic Thiem told reporters on Friday.
"I just imagine playing in the fifth set on Arthur Ashe, night session, way past midnight, and in a normal year you get so much energy from the fans.
"They give you so much, all this atmosphere. And now, in an empty stadium, maybe your coach and your team there, that makes it, I guess, very, very lonely, very, very tough.
"That's going to be a very interesting thing to experience. But it's the same for everybody.
"The one who will do it the best, who will manage these special circumstances the best, will be the one who lifts the trophy at the end."