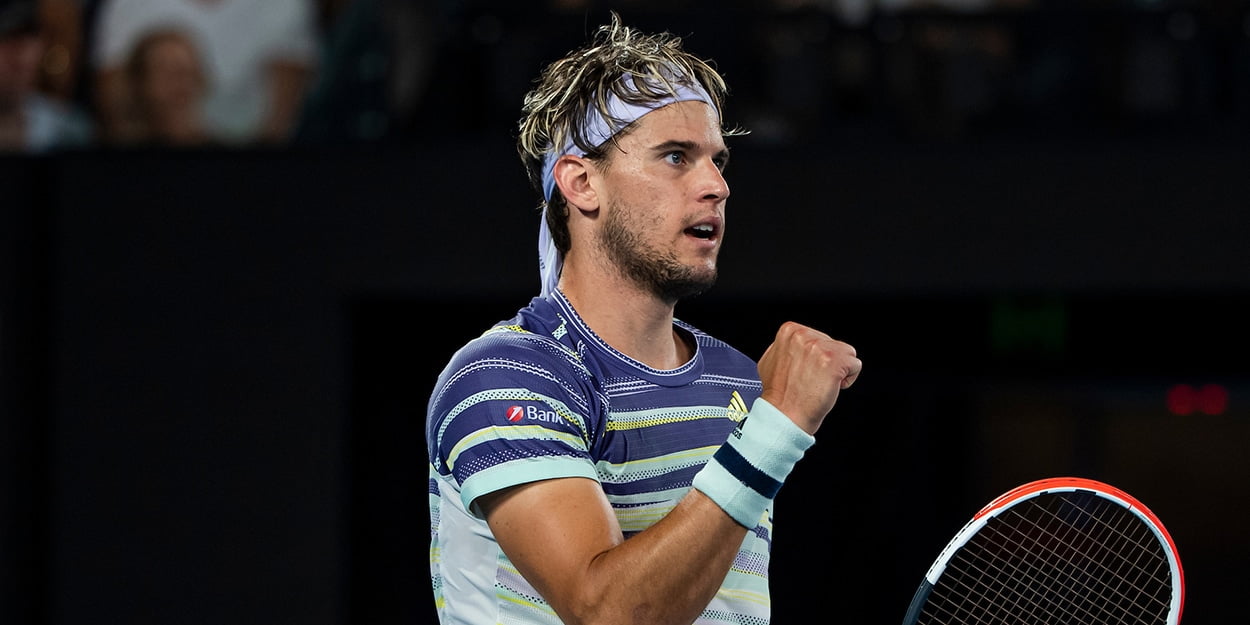 Dominic Thiem 'looks strong and is really focused' says coach ahead of US Open campaign
Dominic Thiem is in a strong position to challenge for this year's US Open title says coach and former Olympic tennis champion Nicolas Massu.
The current world number 3 has only reached as far as the quarter finals in the US Open previously, but has been getting close to his grand slam dream reaching the finals of the French Open two years running and the Australian Open earlier this year.
With many of the high ranking players withdrawing from the US Open in recent weeks due to the coronavirus pandemic, this has elevated Thiem's chances even further and he enters this year's slam as the second seed for the first time in his career.
Although Thiem hasn't played an ATP tournament since the Rio Open in February 2020, he has kept momentum by playing in various exhibition matches across Europe winning 25 out of 28 matches which coach Massu thinks will make a difference.
"It was a good thing for Dominic Thiem because he wanted to play matches and loves the competition. I think that will help him in New York," he said.
"He's playing well, looks strong and is really focused. He has even more motivation now because he's used to a busy calendar with a lot of tournaments in a normal season.
"He's one of the players who always has a chance to win when he plays a tournament. He's No. 3 and in the Top 10 for the past five seasons because his results are very consistent."
"Working with Dominic is a big motivation for me because he's a great player and an unbelievable person. He's really educated, he listens and always gives 100 per cent. It's unbelievable as a coach because you only need to tell him what you see on the court."