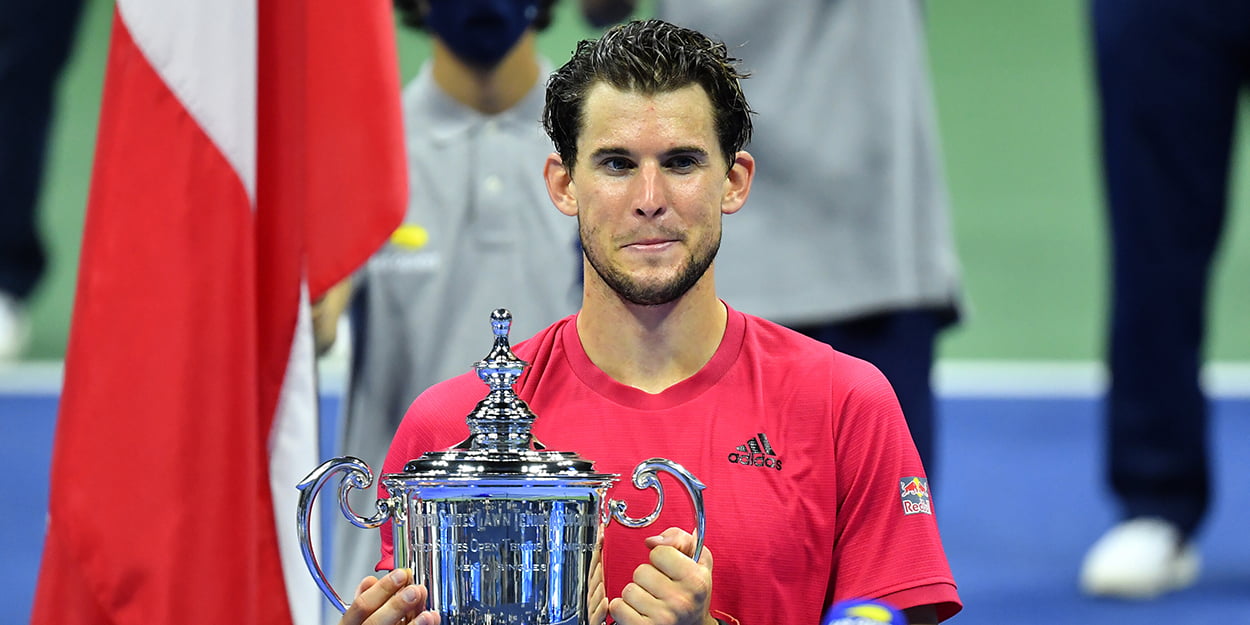 'Dominic Thiem is now established as the third best in the world,' says former world number four
Tim Henman believes Dominic Thiem has established himself as a top three player in the world this year after his US Open title.
Thiem has been on the fringes of a major breakthrough for some time, and went into the final at Flushing Meadows having finished runner-up at three Grand Slams previously.
However, after battling back to beat Alexander Zverev to the title in New York, Henman says he is now firmly among the favourites for any tournament.
Asked if he rates Dominic Thiem as the third best player in the world now behind Novak Djokovic and Rafael Nadal, Henman told Metro: "Yes, I do.
"I think Zverev – given the challenges in his tennis game, he's had a very unreliable second serve… I was very pleased that Thiem won that [US Open final], and that's nothing against Zverev," Henman said.
"I sort of felt it would have been amazing to win a Grand Slam with a second serve that has proved to be so unreliable.
"But Thiem that was his fourth Slam final having been in a couple of French Opens and the Australian Open final and he's won Masters 1000 titles on hard courts so I feel his continuous improvement really warranted that win.
"The circumstances – I was commentating for Prime Video on that final and it was just such an unbelievable final.
"You just never knew what to expect but it was an amazing effort at the end."