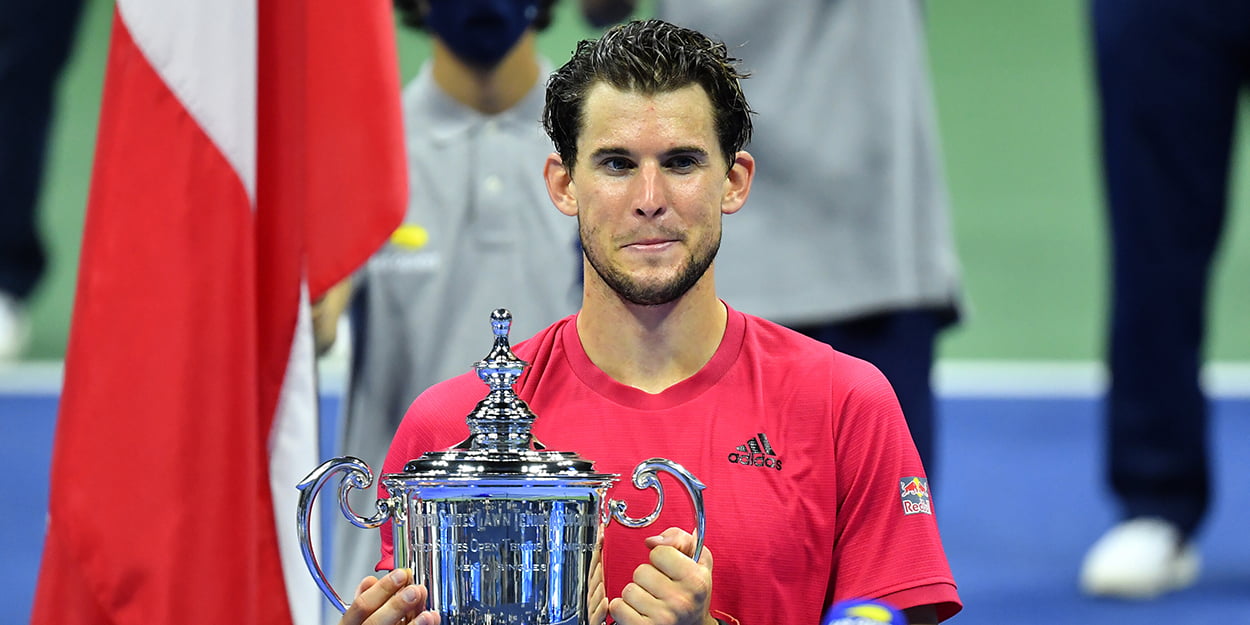 'Dominic Thiem not the same level as Rafael Nadal and Novak Djokovic,' says former world number one
Dominic Thiem is not at the same level as Novak Djokovic and Rafael Nadal yet, but he could be one day, says Mats Wilander.
Thiem became the ATP's first new Grand Slam winner in six years at the US Open, narrowly edging out Alexander Zverev in a rollercoaster of a final.
However, the nervy nature of the win highlights how far Thiem still has to develop, says the Swedish former world number one.
"I'm not saying Thiem and Zverev won't learn from what happened to them," Eurosport tennis expert Wilander said.
"The two realised perfectly how nervous the other was. I don't know what this game means for the future.
"I'm just saying that, for the moment, we cannot yet place them in the same category as great champions like Rafael Nadal or Novak Djokovic.
"We still do not know if he will be able to dominate their nerves next time."
Dominic Thiem is skipping the Rome Masters this week but should be back at the French Open later this month.