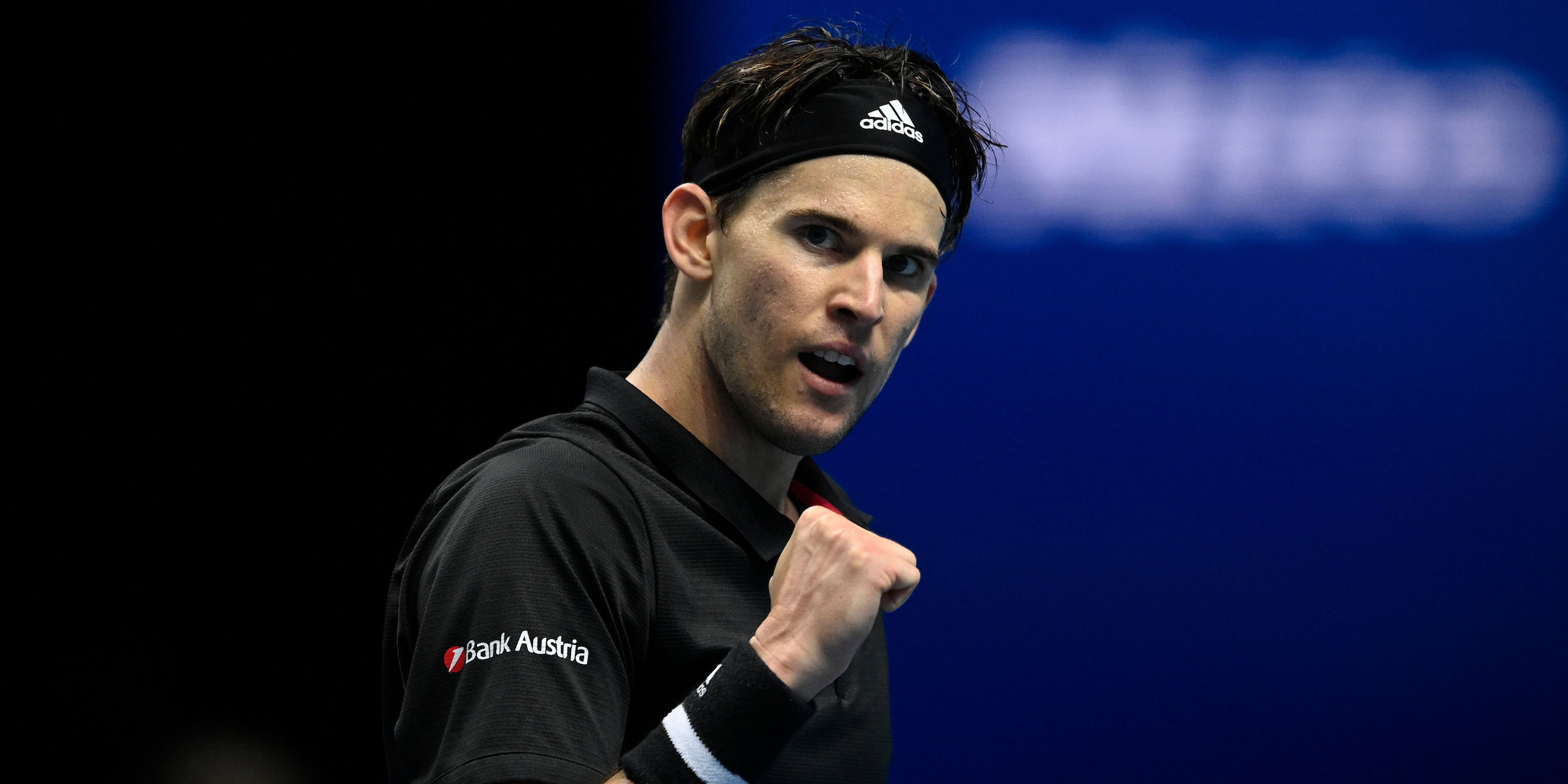 'Dominic Thiem has incredible intensity,' says Russian ace Andrey Rublev
Andrey Rublev has hailed the 'intensity' of Dominic Thiem, saying he doesn't even let up in training sessions.
Thiem and Rublev both enjoyed landmark seasons in 2020, with the Austrian winning his first career Grand Slam title at the US Open.
Rublev, meanwhile, broke the top ten for the first time and made his debut at the ATP Finals.
And, when asked by reporters about his favourite players to train with, one name immediately came to Rublev's mind.
"Dominic Thiem is one of the players that I like to train with the most.
"We have training sessions at an incredible level and with high intensity," the Russian said.
"If spectators were allowed to watch training sessions as before, they'd like them a lot. We have high speed, the ball is in play for a long time, we relish how everything turns out.
"I am certain that it would be great to watch such a training session."
"He [Thiem] is also a very good guy, friendly and kind."
Rublev and Thiem have faced each other five times on the ATP Tour, with the Russian winning three of them.