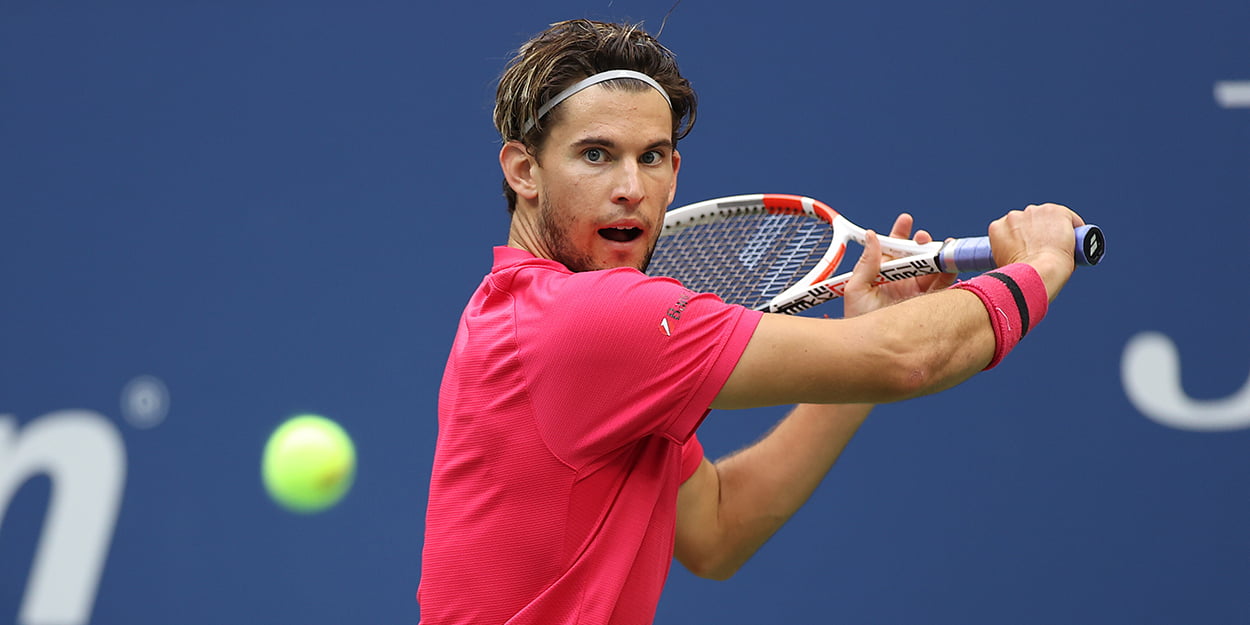 Dominic Thiem gives injury update and confirms: 'I have recovered from my injury'
Dominic Thiem has given an injury update and confirmed he will be fit enough to play the ATP Finals.
The US Open champion suffered severe blistering on his foot as lost to Andrey Rublev in Vienna.
Thiem pulled out of the Paris Masters as a result, but he will be able to take his place in London next week.
"After losing in the quarter-final at my home tournament in Vienna I recovered from my foot injury," Dominic Thiem told his website.
"It took me two, three days to recover, then I started my preparation for the final in London at the O2-Arena."
"On Wednesday I am leaving for London with a 'mini-team'. The final goal of 2020, the memories of last year are nice!
"During the group phase I beat Roger Federer and Novak Djokovic, I beat Alexander Zverev in the semi-final.
"Then I had that 6-7 in the third set against Stefanos Tsitsipas. It were just a few points that decided heaven or hell."