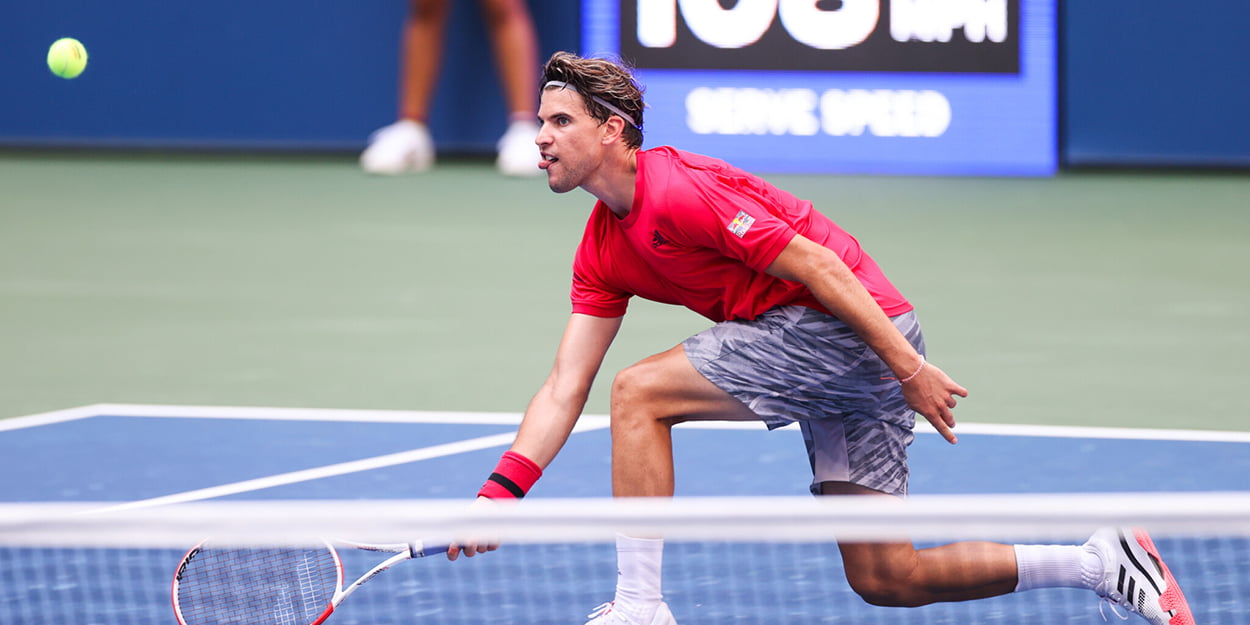 'They p****d me off' – Dominic Thiem explains furious on-court row with US Open organisers
Dominic Thiem was embroiled in a heated on-court row with US Open officials as he found himself stuck between sponsorship obligations and anti-doping rules.
Thiem is sponsored by drinks brand Red Bull, and says he likes to drink it at the change-over to boost his energy levels.
Energy drinks are not forbidden by anti-doping rules. However, Thiem believed officials were putting him at risk of potential allegations in favour of protecting their own sponsors.
"You guys are crazy about anti-doping," he angrily told officials when he was asked to remove the drink from sight, "but I'm drinking from the can.
"What the heck is this? Bring me a plain cup please and I pour it in"
Thiem FINALLY got his Red Bull in a cup.

However, the USTA-guy is doing everything in his power not to show the label. Lol. pic.twitter.com/PexGXxGJmM

— Alex Theodoridis (@AlexTheodorid1s) September 3, 2020
Tournament rules prevent the Red Bull can fro being shown on TV as they are not an official sponsor for the US Open.
Anti-doing guidelines, however, state players should never drink from an opened unobserved container, meaning Thiem also had to protect himself from potential allegations.
"They wanted to go out with the open can and fill it in a plain cup without me observing it," Dominic Thiem explained during his press conference.
"That's what pissed me off a little bit because the anti-doping rules are so strict. I don't want to lose the can out of my sight.
"In general, they have such strict rules these days, and they propose me to fill the can in a plain cup without me observing it.
"It's not allowed, the Red Bull can, on court, which is completely fine. I know that. Sometimes it helps me a lot on court, so I want to have it."