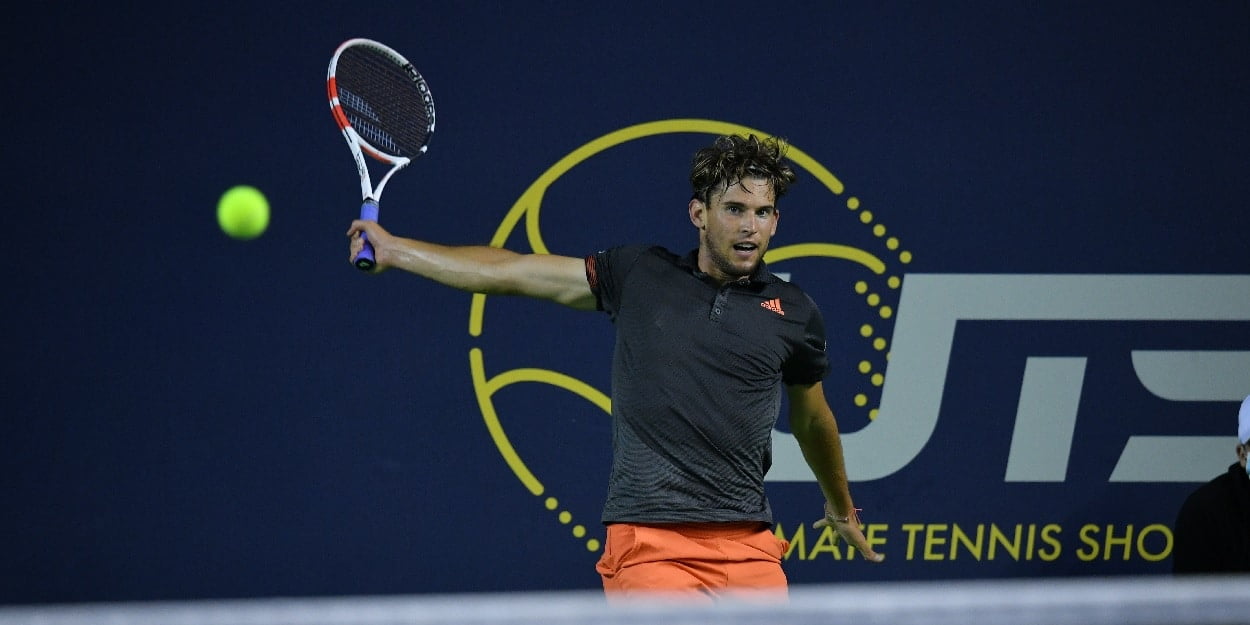 'I can't understand what happened,' admits Dominic Thiem as he digests Cincinnati shock
Dominic Thiem says his game was decimated by failing confidence in his Cincinnati defeat to Filip Krajinovic, describing it as 'horrible'.
Thiem, the second seed, won just three games in the match before sinking to a shock 6-2, 6-1 loss.
It was a remarkable performance for all the wrong reasons, and Thiem says he simply experienced a cascade failure of his game.
"I never felt the ball and I was unable to find the position on the return," Thiem explained. "I was playing with a lot of pressure in his games.
"It was an horrible game by myself. I did not play well or had any rhythm. I felt like I didn't win a single point on the return.
"It was not easy to get back Filip's serve. I failed to find the timing and the right position while returning.
"The problems were there in my service games as well, making me lose confidence and spray more errors.
"The pressure got higher and that all led to those terrible numbers by my side.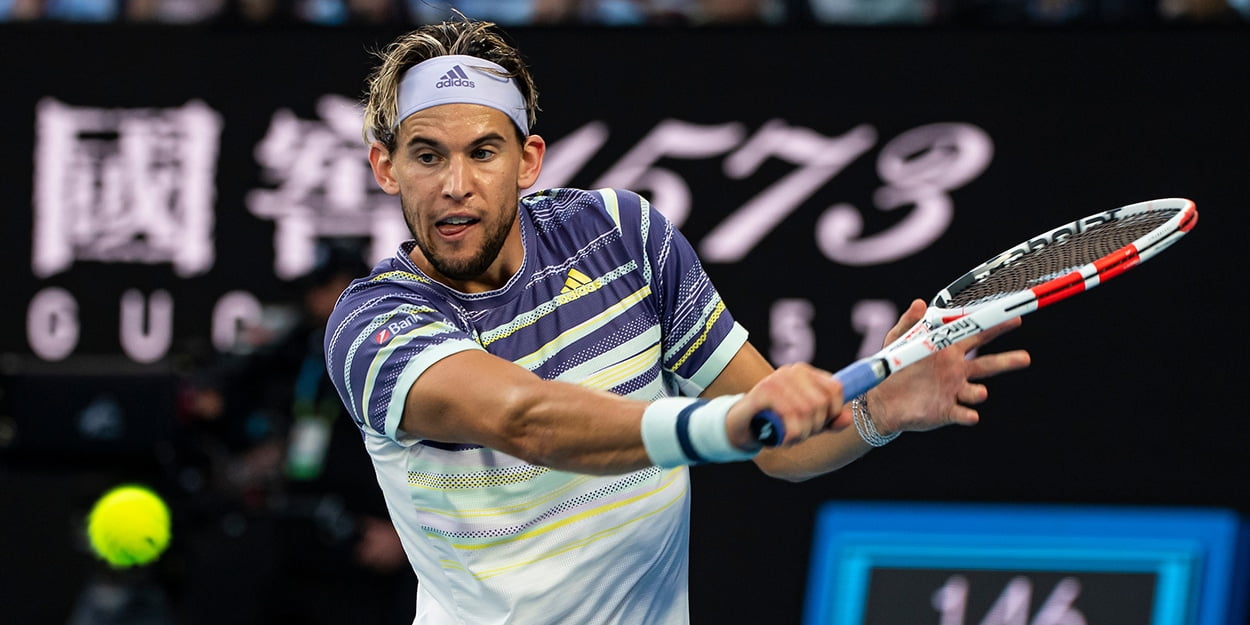 "It's tough to understand what happened but will think about it and find the answers over the next couple of days."
Dominic Thiem came into the competition with high expectations after reaching the Australian Open final in January.
He, though, says it's important he moves on quickly ahead of the US Open.
"I usually play well in New York, last year aside. I hope it will even better this time. I will try to leave this loss behind and start all over next week.
"The conditions are completely different to what we had in Australia. The balls are different, the court as well.
"The humidity is high, but I think I can handle that."