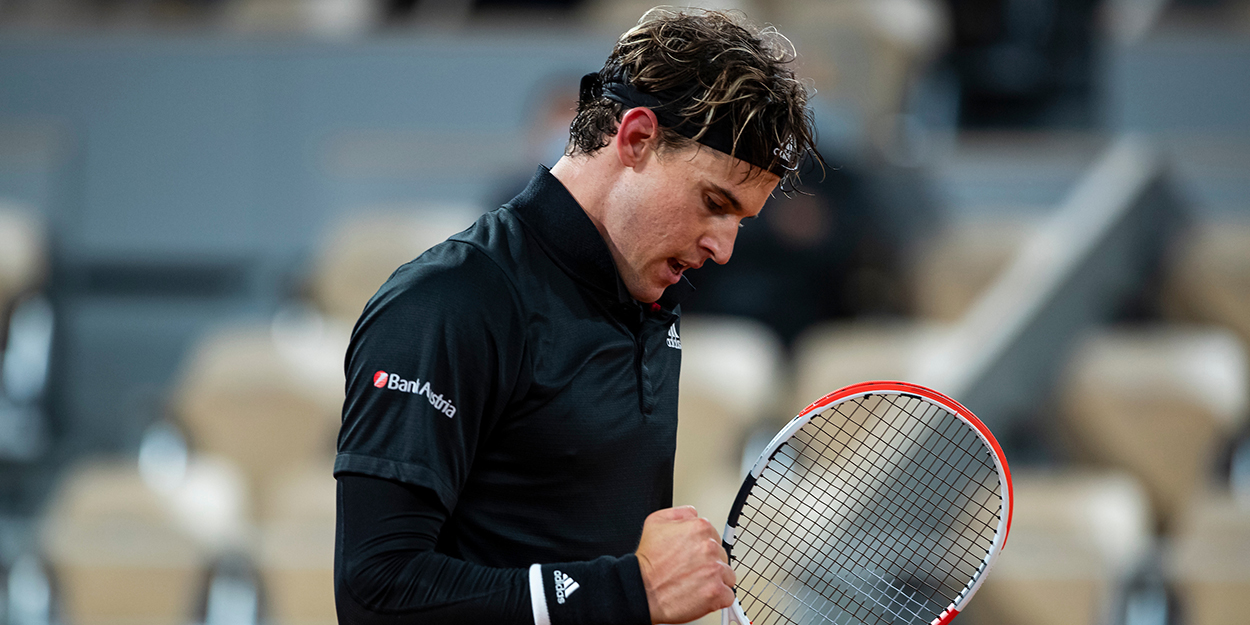 Dominic Thiem admits US Open has sapped his energy: 'I'm not running on a full tank anymore'
Dominic Thiem has admitted his US Open efforts have drained him as he heads into the crucial second week of Roland Garros.
This French Open is unique in that it is the second of back-to-back Grand Slams.
Thiem put in a supreme amount of energy at Flushing Meadows, where he won his maiden major title, and he has admitted he's feeling jaded.
"Obviously, the last weeks were tough," Dominic Thiem admitted after his five-set win over Hugo Galan. "I'm not running on a full tank anymore, that's for sure.
"From my perspective now, it's all about recovery. So, I'll try to recover as good as I can."
Next up for Thiem is Diego Schwartzman, and he the Argentinian says they need to suspend their friendship for the time being.
"I saw Dominic in the locker room, we had a good time, but we have already told each other that we must cut the relationship until Tuesday," Schwartzman said.
"If I play as I have been doing these last two weeks, I know I will have my chances.
"I'll have to go over how Hugo did it in the third and fourth sets against Domi, so then I'll try to do the same. The idea is to keep him behind the baseline."