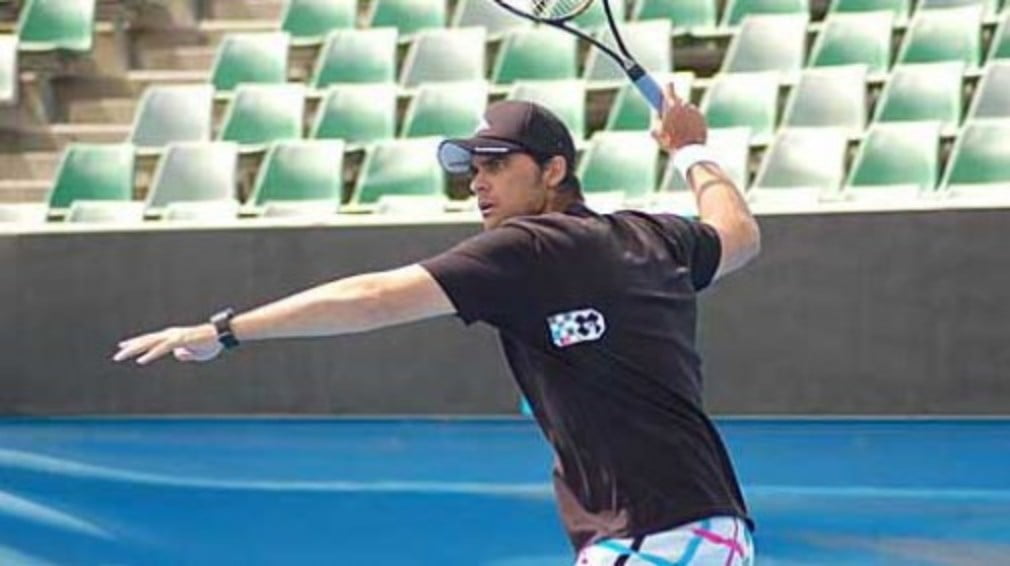 Dokic into Open, Scud signs up for seniors
Originally published on 26/02/10 11:23
Jelena Dokic and Mark Philippoussis fans will be able to see the former top players in action at the 2009 Australian Open.
While former world No.4 Dokic still believes she can make it back to the very top of the game, the Scud is going for a more gentle Open experience which makes us wonder whether the 32-year-old will ever realise his dream of returning to the ATP Tour.
Dokic, who famously thrashed world No.1 Martina Hingis in the first round at Wimbledon in 1999, secured her place in the main draw of the opening major of 2009 when she won the Australian Open wild card event.
The current world No.178 slugged her way past young Aussie Monika Wejnert 6-7, 7-5, 6-3 to book her place at the Melbourne Park slam.
I lost to her in the group so I really felt nervous going out there, Dokic said.
The conditions were really, really difficult the first two sets so I'm happy to have come through but it was not an easy match, it was not a pretty match but I did what I had to do.
I don't have to worry about the Australian Open now. I came here wanting to play qualifying but to be in the main draw gives me two tournaments before the Open to play, which is extra practice.
While Dokic was doing her thing in the wild card tournament, organisers confirmed that double grand slam finalist Philippoussis has agreed to play the seniors event at Melbourne Park.
Philippoussis will partner childhood hero Henri Leconte in the doubles draw.
I always loved watching Leconte when I was growing up and dreaming of being a professional tennis player, Philippoussis said.
He was one of my heroes and I cant wait to have the opportunity to play with him against guys like [Thomas] Muster and [Guy] Forget.