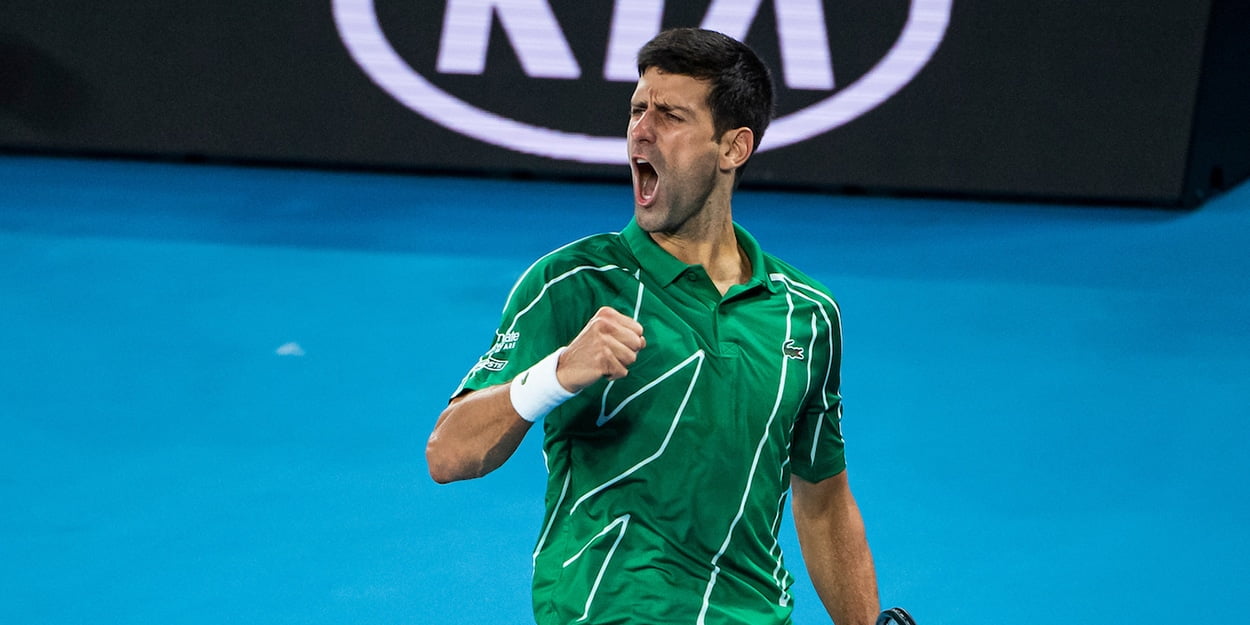 'Djokovic will forever be the bad guy now boneheaded actions have stained his reputation,' says legend
The reputation of Novak Djokovic will forever be 'stained' by his defaulting at the US Open, says John McEnroe, who believes he will always now be the 'bad guy' in tennis.
Djokovic was kicked out of the tournament when he hit a lineswoman with a ball during his fourth round match against Pablo Carreno Busta on Sunday.
He has apologised for the incident and vowed to 'grow' as a result.
However, McEnroe, who himself defaulted at the Australian Open in 1990 for verbally abusing officials, believes it will leave it's mark on his legacy.
"The pressure just got to him I think," McEnroe told ESPN of Djokovic. "I think a lot's been going on off the court.
"It's obviously affected him and now whether he likes it or not, he's going to be the bad guy the rest of his career. It'll be interesting to see how he handles it."
Some have already questioned whether it may be a defining moment in Djokovic's career, and one from which we will never be able to recover.
McEnroe, though, believes it is simply time for the Serb to accept and embrace his 'bad guy' reputation.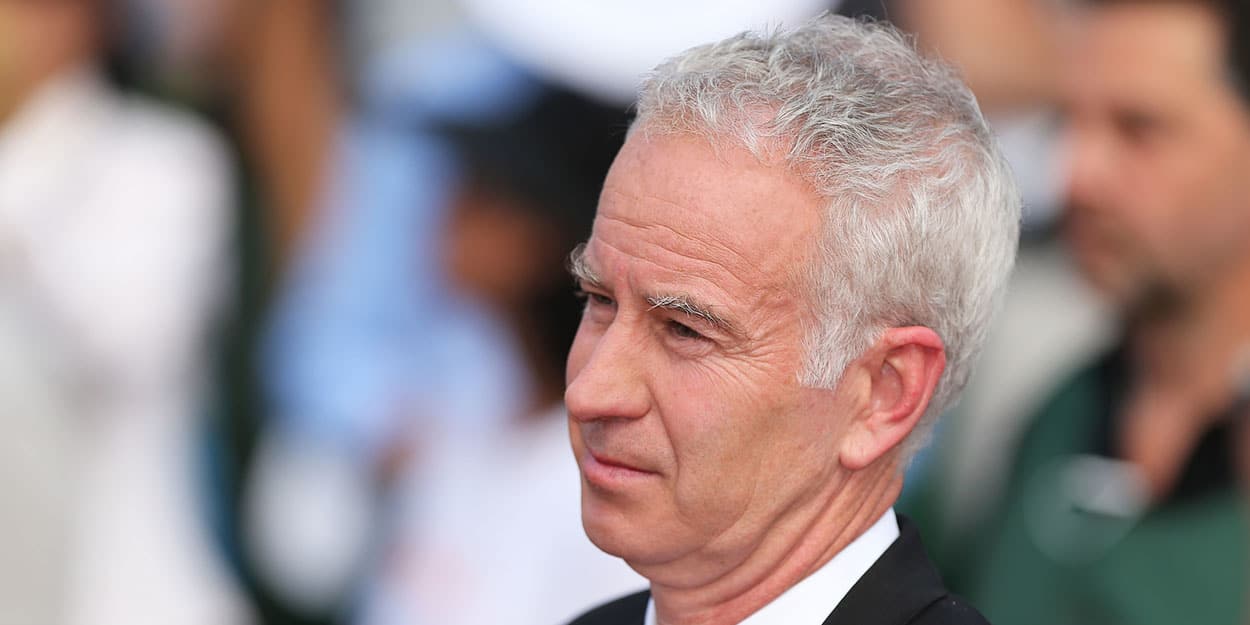 "If he embraces that role, I think he could recover, absolutely.
"He's chasing history, he's trying to pass Rafa [Nadal] and Roger [Federer on the all-time Grand Slams list]. He's younger, we all know that.
"He's got a lot of things going for him, but this is obviously a stain that he's not going to be able to erase, whether he likes it or not.
"It's about how will he deal with this moving forward? What type of reaction will he get from the other players?
"What type of reaction will he get when fans start coming back to the sports arenas? These are all issues that you don't know the answers to.
"I'm just amazed, amazed that he did something as bone-headed as that in a situation where he was the overwhelming favourite."