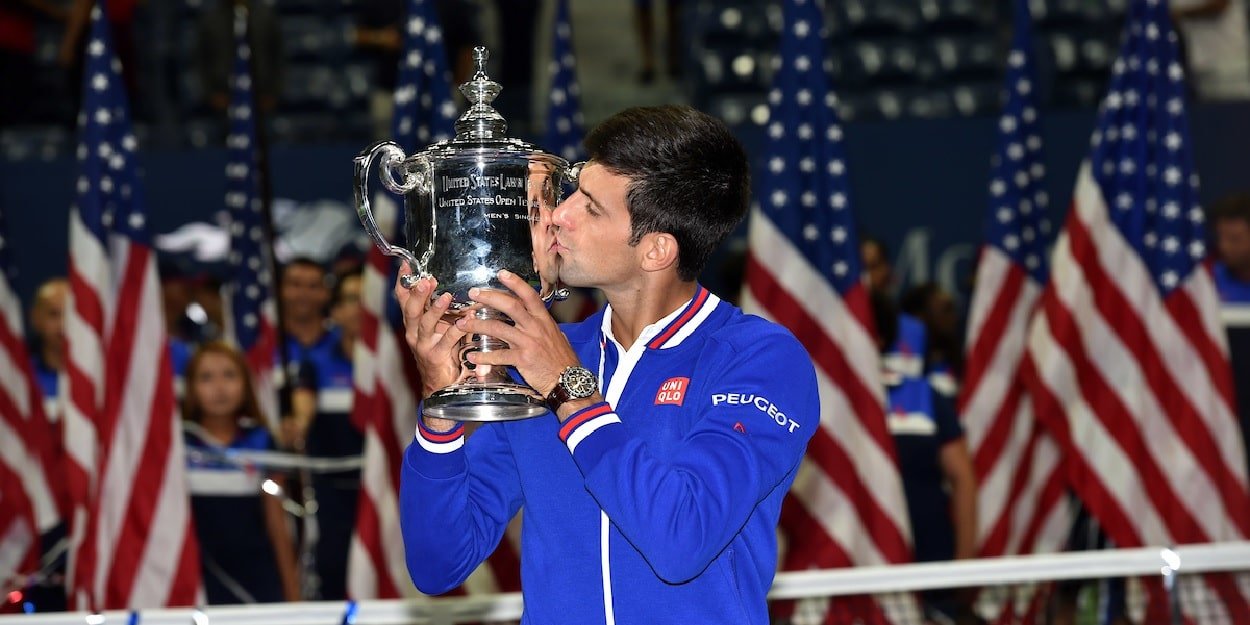 'US Open anything but a free ride for Djokovic' despite absence of Federer and Nadal, says coach
The absence of Roger Federer and Novak Djokovic will not make the US Open any less special – or any more easier for Novak Djokovic, says Heinz Gunthardt.
Gunthardt, the Swiss Fed Cup captain, also rejects any idea that the championship would be somehow devalued for anyone given that two of tennis' top trio would be absent.
And nor does he accept that it means Djokovic would be able to simply walk his way to the title unchallenged.
"It could be the chance for Dominic Thiem, Stefanos Tsitsipas or Alexander Zverev," Heinz Gunthardt said.
"The US Open is anything but a free ride for Novak Djokovic. He also knows what he has to lose and how it can go wrong.
Some have questioned the value of the 202 US Open title given neither Rafael Nadal nor Roger Federer will be playing, but Gunthardt says history does not record context.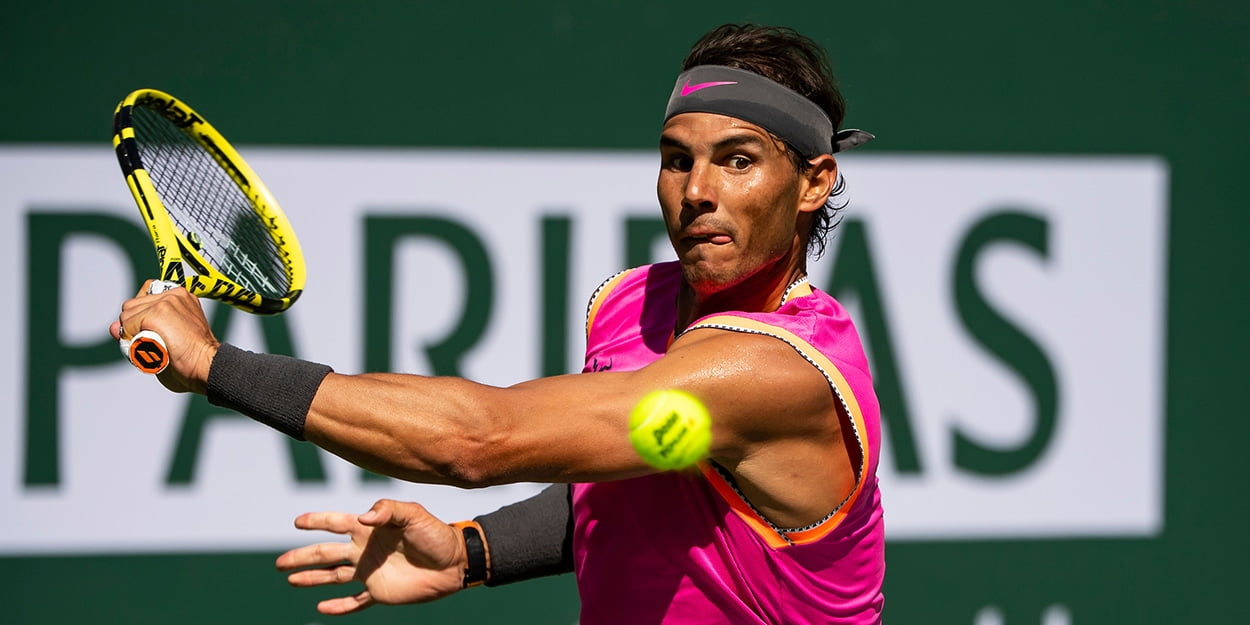 "The status of a Grand Slam event is relative, and the past has shown that too.
"In the short term, it may be called into question, but in the long term a lesser meaning hardly sticks in people's minds.
"Because it affects everyone, 2020 will probably be remembered longer as a pandemic yea
"But whoever wins the US Open will not be questioned later. And one thing is certain: he will have to work hard for it."