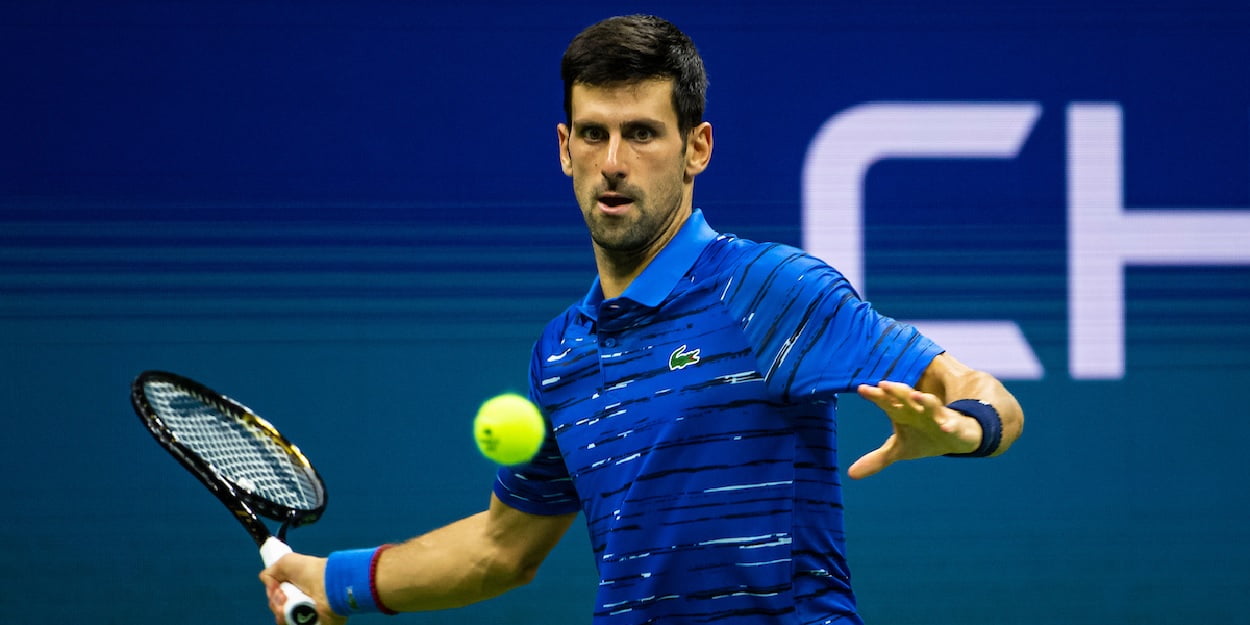 'Djokovic is amazing and has proven he is even tougher mentally than we thought,' says top analyst
Former French Open finalist Alex Corretja says Novak Djokovic has proven he is 'much tougher mentally than we even thought.'
Djokovic returned from his disqualification at the US Open to win the Rome Masters in impressive fashion, and will be well-fancied to win the French Open too.
It came after the Serbian star was at the centre of a major media storm prompted by events at Flushing Meadows, and Corretja is incredibly impressed.
"I am absolutely amazed at what he did [in Rome]," said Eurosport expert Corretja.
"What happened in New York, he was absolutely in an unfortunate situation and dealing with everything he's been through, understanding that he lost an unbelievable chance to keep on adding Slams, going back to Europe and preparing to play on clay in just a few days and be capable to win in Rome.
"It's something that shows that Djokovic is much tougher mentally than we even thought. It's big what he did, very big. I really feel it was.
"I wasn't sure how he was going to react after what happened in New York.
"When he finished in New York, probably he just wanted to dig down in a big hole and disappear from life but after he took hours or a couple of days, here we are. It's unbelievable, unbelievable, all the credit to him."