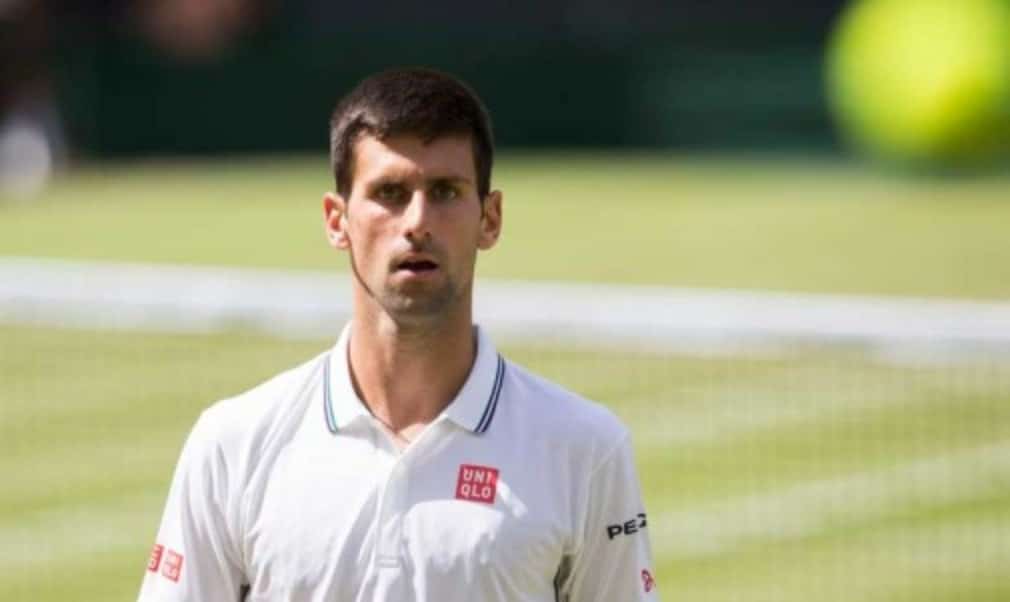 Djokovic names son Stefan
Originally published on 22/10/14
The world No.1 announced the news on Twitter: "Stefan, our baby angel was born! I am so proud of my beautiful wife Jelena! Thank you so much for your love and support."
Djokovic will spend time at home with his new family before traveling to Paris for the BNP Paribas Masters next week.
A statement on Djokovic's website confirmed that the birth "went in the best possible manner, baby and mother feel well".
Djokovic's childhood friend Ana Ivanovic admitted she got goosebumps when she heard the news.
"It's actually a scary thought. We're the same age," said Ivanovic after her 6-1 6-3 victory over Eugenie Bouchard at the WTA Finals in Singapore.
"But it's great news. I actually found out this morning after I woke up, and I was really thrilled for them. It's one of the best moments you can have in life, you know. I got goosebumps. It's really thrilling, and I'm really happy for them."