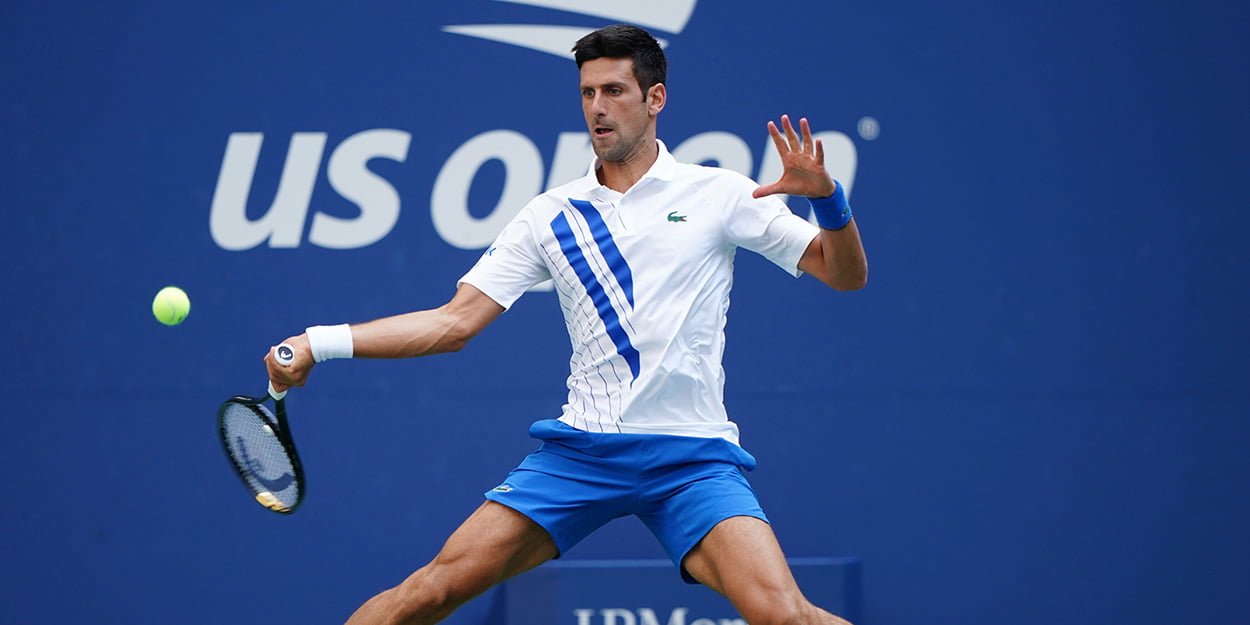 Djokovic: 'I cannot guarantee line-judge incident will never happen again, but the rules are clear'
Novak Djokovic admits that his defaulting at the US Open for striking a line-judge was not 'completely out of the blue,' but he says he regrets it.
The world number one was disqualified in the fourth round at Flushing Meadows for accidentally hitting the official in the throat with a spare ball.
There was no intent, but the ball was hit in frustration, and Djokovic accepts that tennis in general, not just him, have been flirting with an incident such as this fora while.
"It's not completely out of the blue," Djokovic told the media at the Italian Open.
"I cannot promise or cannot guarantee that I will never ever do anything similar to that in my life.
"I'm going to try my best, obviously, but anything is possible in life.
"The rules are clear. I accepted it and had to move on. That's what I did."
Djokovic said that he has called on the lineswoman to check on her health since the incident.