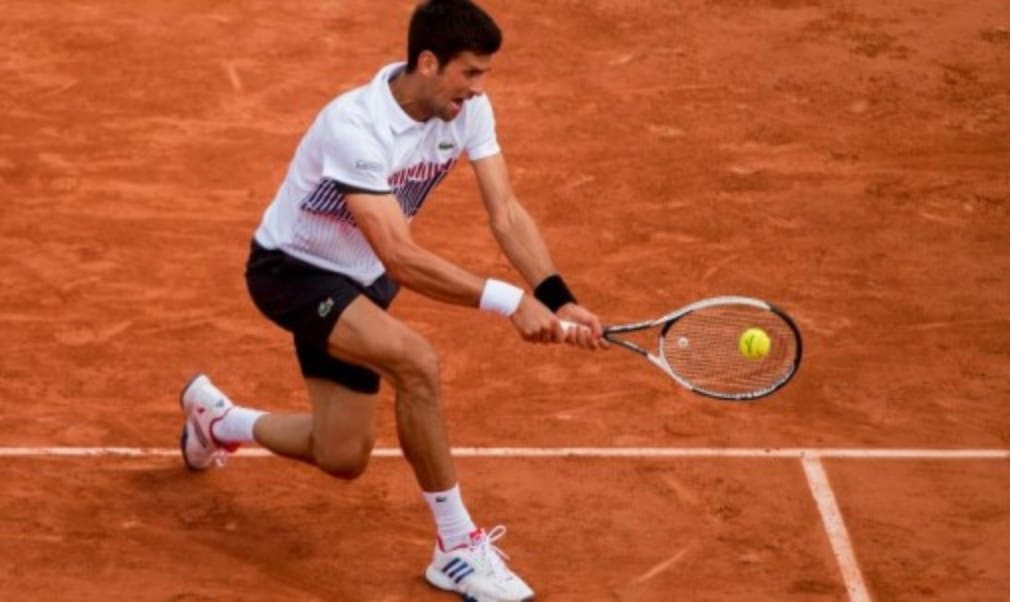 Djokovic defeated by Cecchinato
Originally published on 05/06/18 00:00
Marco Cecchinato who before coming to Roland Garros this year had never won a match at a Grand Slam event today beat 12 time Grand Slam Champion Novak Djokovic, to take his place in the semi final 6-3 7-6 (4) 1-6 7-6 (13)
World No 72 Cecchinato had already defeated David Goffin in the fourth round and Pablo Carreno Busta in the third when he took to Court Suzanne Lenglen on Tuesday to face Djokovic.
Cecchinato was also the player to end the run of lucky loser Marco Trungelliti in the second round so his run to the semi-final is something of a story.
Djokovic who is returning from an elbow injury, was slow to start the match and the Italian took a two set lead before dropping the third set. The fourth set which lasted one hour and 12 minutes and in which Djokovic had a 4-1 lead, was eventually decided by a tiebreak.
"And on the tiebreak, I played very, very well" said Cecchinato, "so many chance match point, and very good points."
When he finally took his fourth match point he described it as "the best moment of my life"
Djokovic who usually has plenty of time to spend with the press, held his mandatory press conference within minutes of coming off court.
'He played amazing and credit to him. Congrats for a great performance. He came out very well." Djokovic said. "I struggled from the beginning. Unfortunately, it took me time to get well, and struggled with a little injury, as well, at the beginning."
When asked when he will play on grass Djokovic said, "I don't know. I don't know if I'm going to play on grass."
When Cecchinato was asked about his next opponent, Dominic Them who he plays in the semi final the Italian smiled and said, "I won the last match against Dominic Thiem, I think, was the final in a Futures event. So I remember this match. I want to believe I can also beat Dominic Thiem."