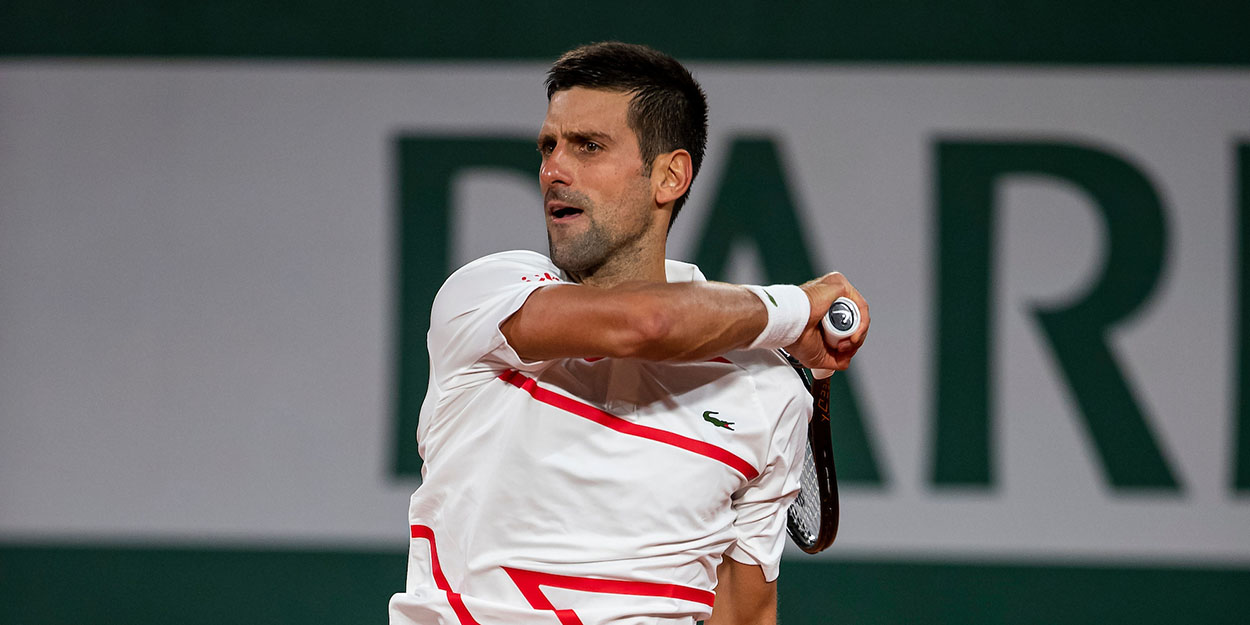 'Djokovic and I will break all records together' – coach makes vow to world number one
Coach Marian Vajda has vowed to stay with Novak Djokovic until the Serbian 'breaks all records.'
Djokovic is currently three behind rivals Roger Federer and Rafael Nadal in the Grand Glam count.
However, he leads in many other categories, including most Masters titles, and he looks certain to surpass Federer for total weeks at world number one next year too.
Just about all of that success has come under Vajda's tutelage, and he wants to complete the journey.
"I hope [we work together] until he breaks all records. Let's start by winning more than 20 Grand Slams together!", Vajda told Novosti.
"If you have such a long friendship with him as I have, for so many years, then you will succeed! We are like a family.
"The magic word is – compromise. It always has to be. There are no other secrets.
"In the beginning, when I was a very young coach, it was not easy with Novak.
"Both he and his family wanted to be the best in the world. So, I had to be an extremely good coach in order to fulfil his and his family's dreams.
"I was focused from day one and I was not allowed to make mistakes. And, I don't seem to have made a lot of them! In time, I became not only a coach but also a good friend."