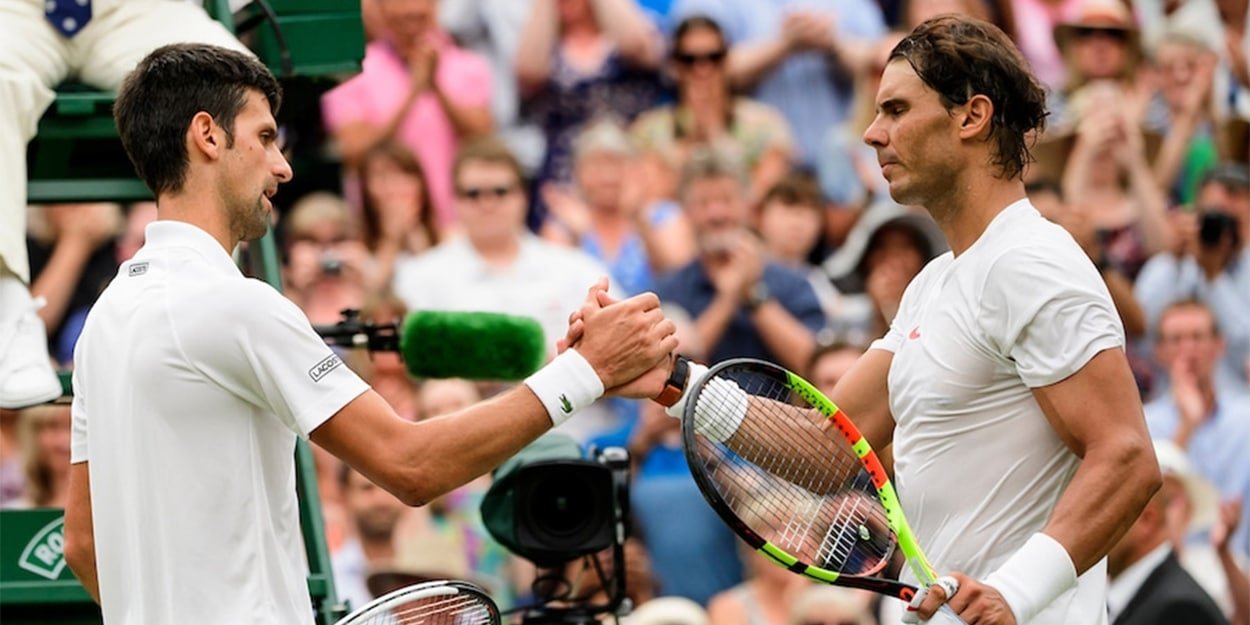 Djokovic: 'A new champion is great for tennis, but fans still want to see big three fight for major titles'
Novak Djokovic has warned tennis' youngsters that he, Rafael Nadal, and Roger Federer are not going away for a couple of years yet.
Dominic Thiem made a major career breakthrough at the US Open, winning an incredible final against Alexander Zverev to land his maiden Grand Slam title.
Many have suggested that it may be the spark of inspiration that the younger players on the ATP Tour need to end the dominance of the big three, despite two of them not competing at Flushing Meadows and Djokovic suffering an unexpected disqualification in round four.
However, Djokovic has says he and his two biggest rivals are still forces to be reckoned with.
"It was expected to see Dominic Thiem as a Major champion, knowing his quality and that he had already competed in three Major finals before the US Open," Djokovic said.
"It's great for tennis in general and our fans, but I think they still want to see me, Roger and Rafa fighting for Major titles in the next couple of years."
Between them, the big three have won 56 Grand Slams and Thiem was the first man to take one from them in six years.