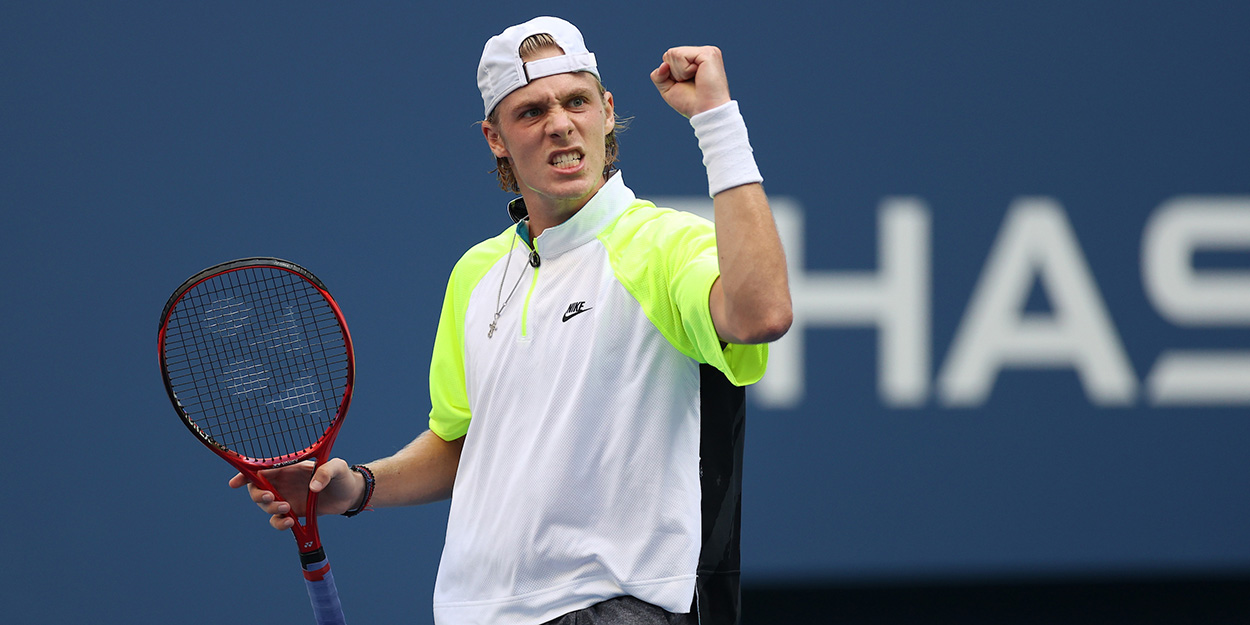 Denis Shapovalov believes he is on verge of breakthrough: 'I can compete with anyone now'
Denis Shapovalov says he is 'able to compete with anyone' now and he is hoping for even bigger things in 2021.
The Canadian has achieved a career high ranking this year and briefly broke into the top ten following the US Open.
He has not been able to maintain that, but he believes he has made major strides this year regardless.
"I feel like I have been playing some really good tennis [this year]," Denis Shapovalov told the ATP.
"I am really happy with the way the season has went… I think I played really well throughout the season and I am really happy with where my game is.
"I feel like I have definitely improved and I feel like my level is with these [top] guys.
"If I am not able to reach Top 10 again this season, I will definitely try to go for it next season.
"The important thing is, I feel like my level is there with these guys and I am able to compete with anyone."