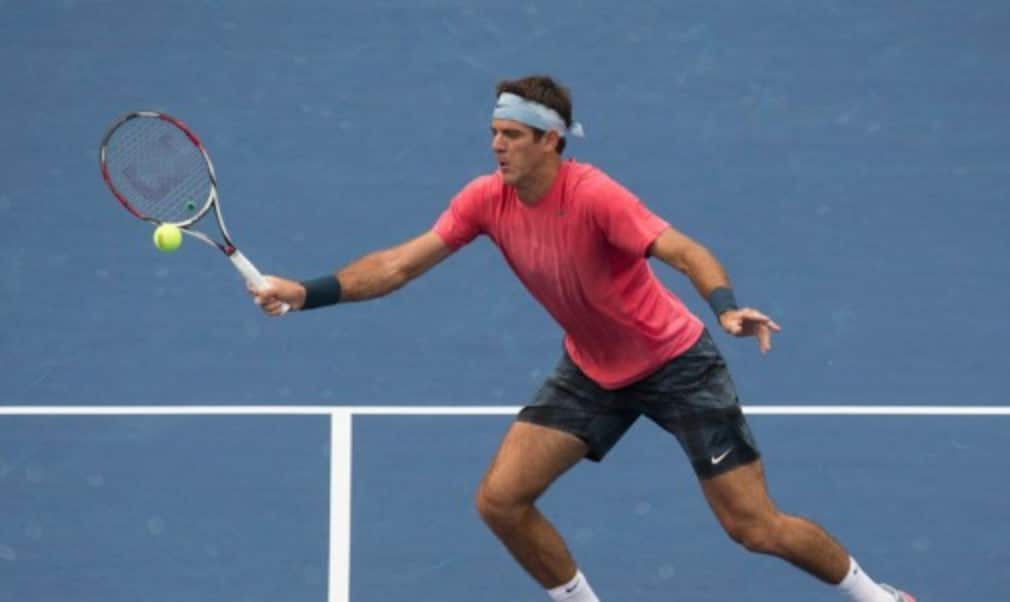 Del Potro targets 2015 comeback
Originally published on 15/10/14
The former US Open champion underwent surgery on his left wrist in March to repair damaged ligaments. His recovery has been slower than anticipated and he has been once again forced delay his comeback.
The 26-year-old, who won the title in Sydney at the beginning of the season, played just six more matches before announcing he required surgery.
"I've been practising well," said Del Potro, who made a successful comeback following surgery on his right wrist in 2010.
"The recovery from my wrist surgery is slow and won't let me be in a competitive level to face the best players in the world in the last two tournaments of the year. I prefer to be patient, prudent and prepare for next year. I don't have pain anymore. I've been feeling better day by day."