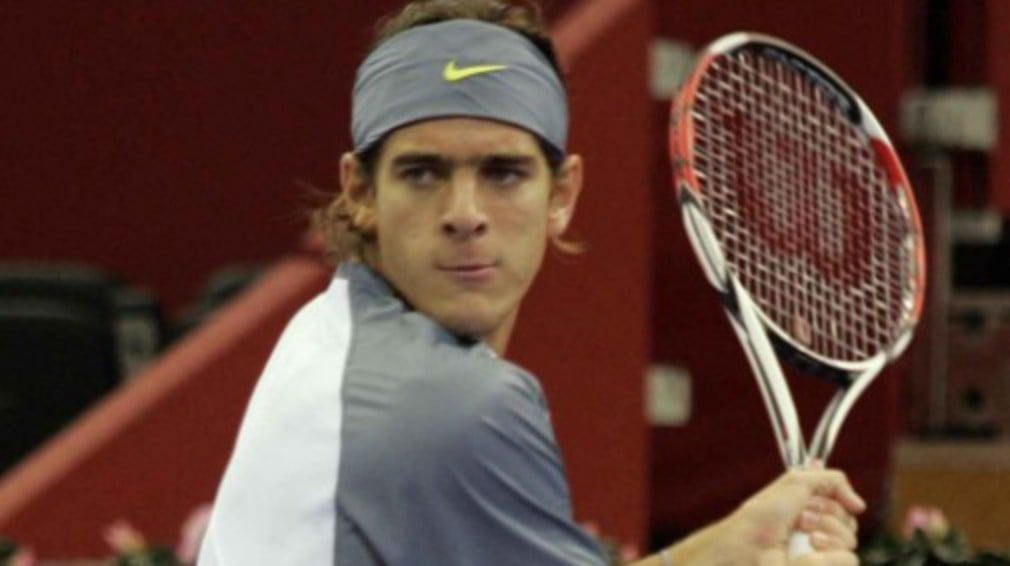 Del Potro faces Roddick in third straight final
Originally published on 26/02/10 11:08
Top seed Andy Roddick produced his best performance of the week to ease past Denis Gremelmayr 6-2 6-2 in the semi-finals of the Countrywide Classic.
The American dominated throughout the match to set up a final against in-form Argentine Juan Martin Del Potro, who earlier demolished Mardy Fish 6-2 6-1.
Gremelmayr had clawed his way back against Marat Safin in the quarters, but had no answer against Roddick, who mixed power with the occasional foray to the net and even a series of deft drop shots.
"I saw early on that he was standing way back, even on my first serve, so that opened up the serve and volley a bit more," Roddick said.
"From the baseline, when I am hitting my short forehand well and coming in, it makes my volley look a lot better, so I think I did that well."
Roddick saved two break points in the first game but was always in control from then, breaking in the fourth game and again in the eighth to wrap up the first set.
The pattern was repeated in the second set and Roddick sealed victory on his fifth match point.
Earlier, Del Potro continued his winning streak with an equally impressive victory over American No.6 seed Fish.
The 19-year-old world No.24 broke twice in each set to record his 13th consecutive victory and reach his first hard-court final without dropping a set.
"I played unbelievable today," said Del Potro, who won back-to-back titles on clay in Stuttgart and Kitzbuhel before this event.
"Mardy is a very good player, but I didn't give him a chance to play. I prefer this surface and I want to win another tournament."
Fish made some uncharacteristic errors on his usually trusty backhand but said he did not think he had done that much wrong.
"I really didn't play all that bad," Fish said. "He just kept his foot on the gas and played very, very well.
Roddick has been practicing with Del Potro over the past week, and believes he knows what to expect.
"Any forehand in the middle of the court he can hit it both ways," he said. "He is big, but he doesn't serve super-huge, so I am going to get a look at some returns. I think I am going to have to play up in the court a bit more."