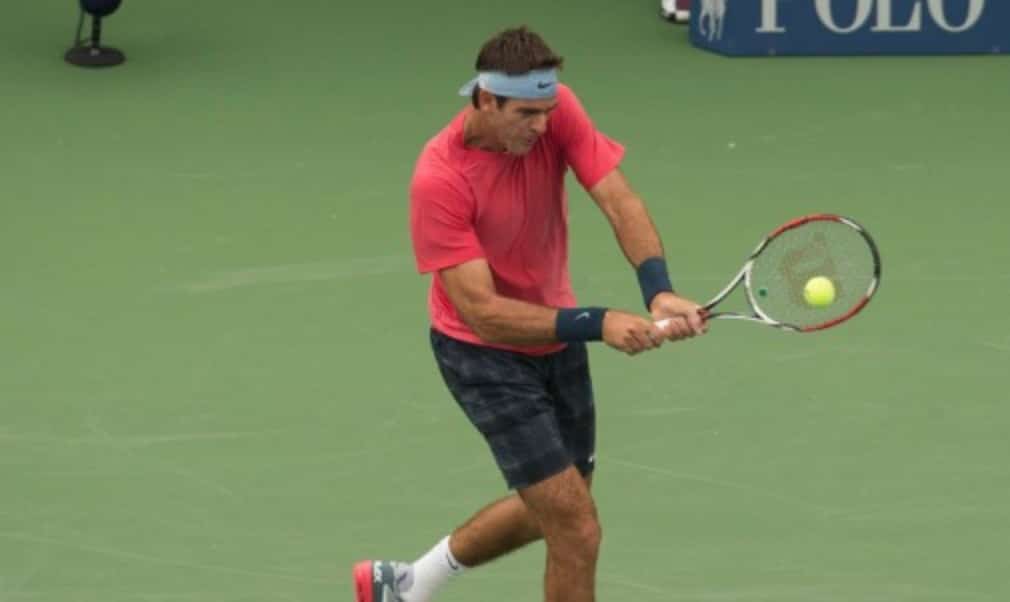 Del Potro concerned by wrist injury
Originally published on 26/02/14
The world No. 5, who received injections in his left wrist during last year's US Open, was forced to retire against Somdev Devvarman after losing the first-set tiebreak 7-6(3).
After feeling the pain in his left wrist at the Australian Open, Del Potro flew to Minnesota to visit Dr Richard Berger for treatment.
Del Potro, who missed most of the 2010 season after undergoing surgery on his right wrist, returned to action in Rotterdam a fortnight go, but it was evident that the injury was still causing him problems.
"My wrist is hurting a lot and everybody knows what happened to me four years ago with my other wrist," said Del Potro. "It was really tough to play today. I tried everything. I cannot be the player I would like to be.'
"It's hurting all the time, sometimes less and sometimes a little more. But it's hurting, and I have been in contact with my doctor all the time. He's trying to keep me motivated to keep playing, but I know what is my limit playing on court. Today was enough."
When pressed if he would have to go under the knife, the 25-year-old admitted it was a possibility.
"Now I will see what he says for the future, and I will let you know very soon what my plans are going to be," he said. "I cannot say that [I need surgery] yet – but I'm feeling similar pains to the other hand and what I felt four years ago.
"It's not really positive for my future. But I will do whatever the doctor says and I will have to be as strong as ever."