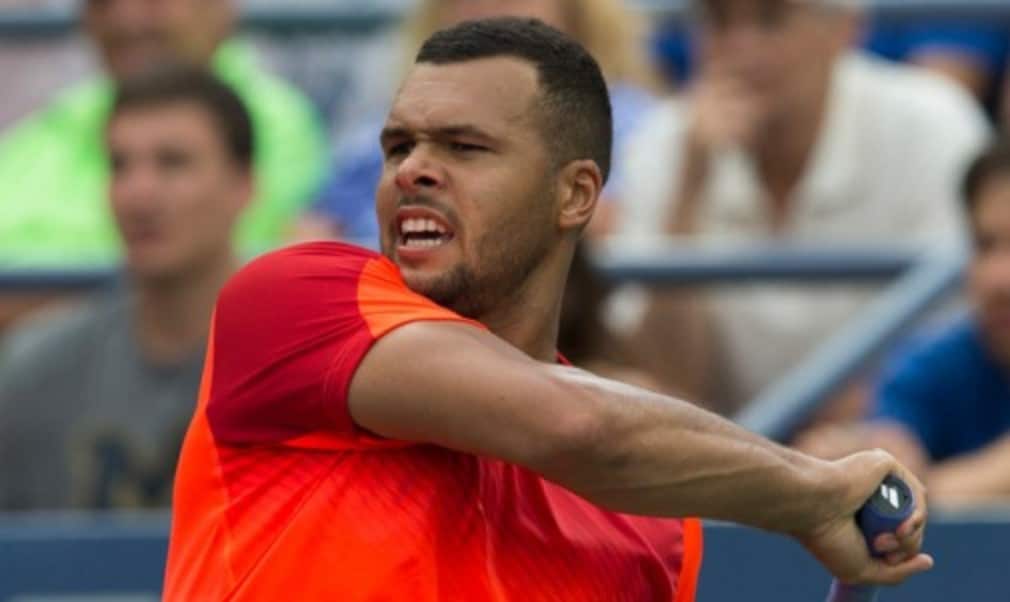 Davis Cup the priority for ailing Tsonga
Originally published on 07/10/14
Currently ranked No.12 in the Race to London, Tsonga will miss the chance to collect up to 1000 ATP ranking points in Shanghai following his decision to skip the event. It comes after his first-round defeat to Poland's world No.142 Michal Przysiezny in Toyko last week.
"I have suffered from [spasms] in my forearm because of my overall tiredness," Tsonga revealed in a statement on his website. "I came to [Tokyo] in order to get points in the rankings but unfortunately I didn't and my opponent was better than me in this match. I'm going to rest and take care of my health during the next days to prepare the next challenges."
With only a faint chance of booking his place at London's O2 for the eight-man season finale, Tsonga is scheduled to return to action on home soil at the Paris Masters, but he already has one eye on the Davis Cup final on November 21, when France will host Switzerland.
"I should be ready for Bercy, but if there's any doubt, not taking any risks," Tsonga was quoted as saying in L'Equipe. "What's important is the Davis Cup final!"