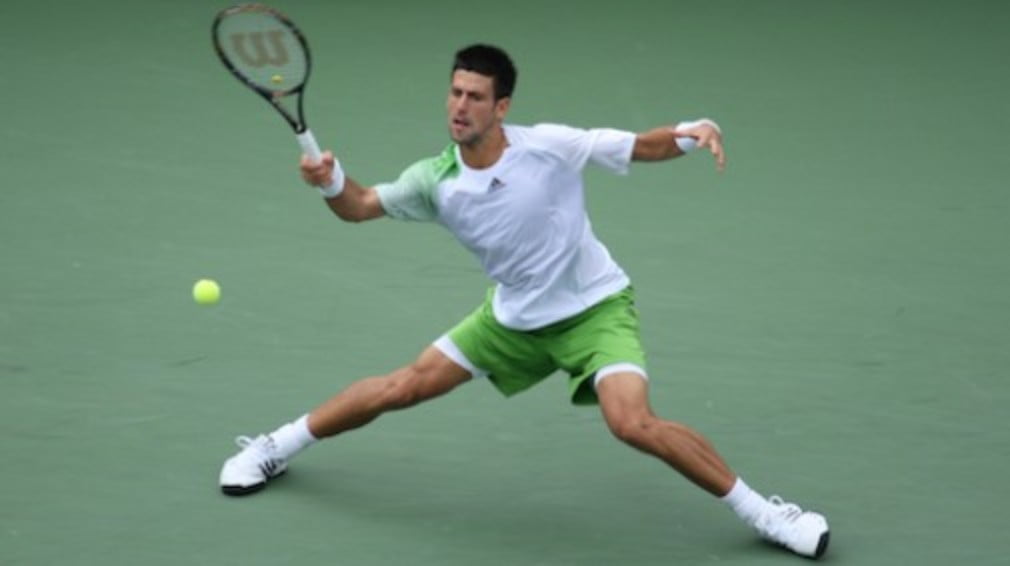 Davis Cup draw to be made on Tuesday
Originally published on 26/02/10 11:15
After the heroics and heartbreaking moments of last weekend, the 16 nations in next years Davis Cup World Group will go into the hat for the first round draw on Tuesday.
While Spain and Argentina prepare for the 2008 final after wrapping up semi-final victories on Sunday, other nations are already turning their attention towards next years competition ahead of Tuesdays draw in Madrid.
Chile, Austria, Switzerland, Croatia, Israel, the Netherlands, Romania and Serbia all guaranteed their places in the 2009 World Group after gutsy play-off victories last weekend.
Those eight countries join Argentina, Spain, the US, Russia and this years losing quarter-finalists Czech Republic, Sweden, Germany and France in next years elite division.
The seedings for the 2009 competition were announced on Monday with this year's finalists heading the list:
1. Argentina
2. Spain
3. Russia
4. USA
5. Croatia
6. Sweden
7. Germany
8. France
The draw will be broadcast live on Davis Cup radio.
The pairings for the 2009 regional zones will also be confirmed on Tuesday.
Tune in at 10.30 GMT (12.30 local time) to discover who plays who next year.