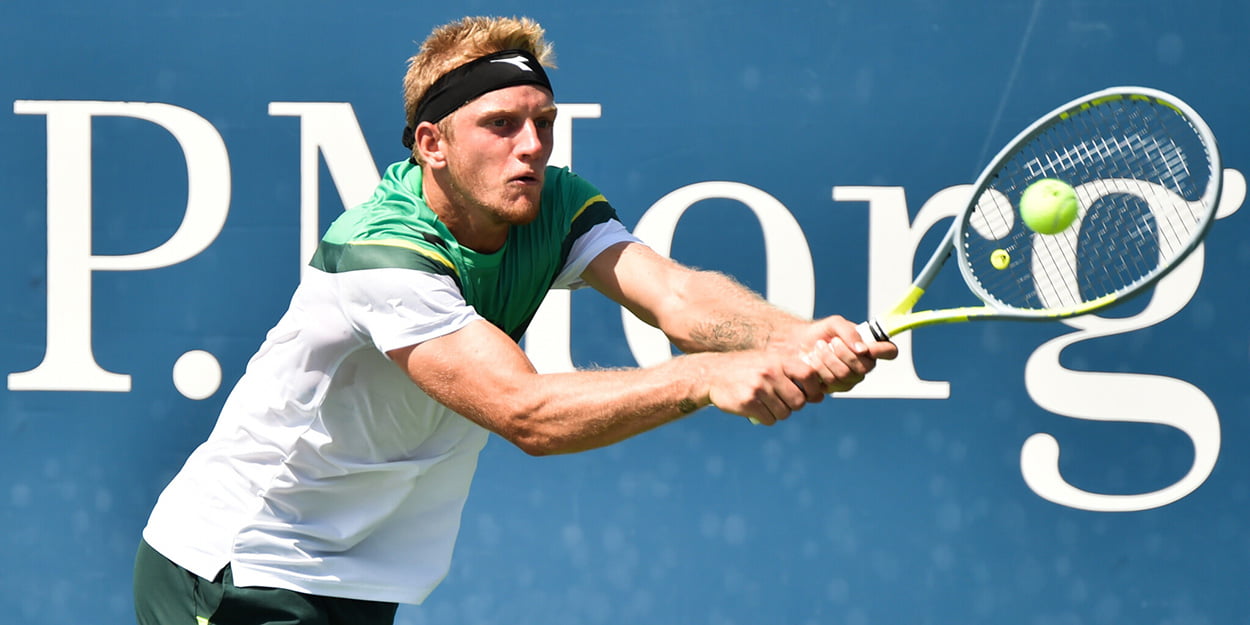 Davidovich Fokina tipped to challenge for Grand Slam titles by compatriot, who warns: 'He is capable'
Rising Spanish star Alejandro Davidovich Fokina has been tipped to challenge for Grand Slams in the future by compatriot Alex Corretja.
Davidovich Fokina has been one of the surprise packages of the US Open after playing himself into the fourth round.
And he has certainly not gone unnoticed by Eurosport tennis expert Corretja, who has liked what he has seen from the 21-year-old.
"It's a tough call to say whether Davidovich will win a Grand Slam in the near future," Corretja said.
"I still think he needs to learn a lot of things. He needs to manage his emotions, he needs to get experience.
"But he is still young, he is capable, he has a great forehand and a good backhand.
"He's such a great competitor, if anything he thinks he can beat anybody which is a good thing, but he is still improving and he needs to be more consistent.
"He still has some ups and downs – but he can be a very good player but he is still in the process and he needs time. Today he managed the situation well, he had a very good opportunity against Norrie and he took it.
"He was good, he is in the fourth round and for him already it's a big prize."
Davidovic Fokina will have to go through fifth-seed Alexander Zverev if he is to go any further at this year's US Open, and Corretja thinks it may to too big a test too early.
"Alejandro has nothing to lose in the fourth round against Zverev.
"All the pressure will be on Zverev, but I still think that Zverev has a better serve, more experience and I think it will be difficult for him to get through that match."