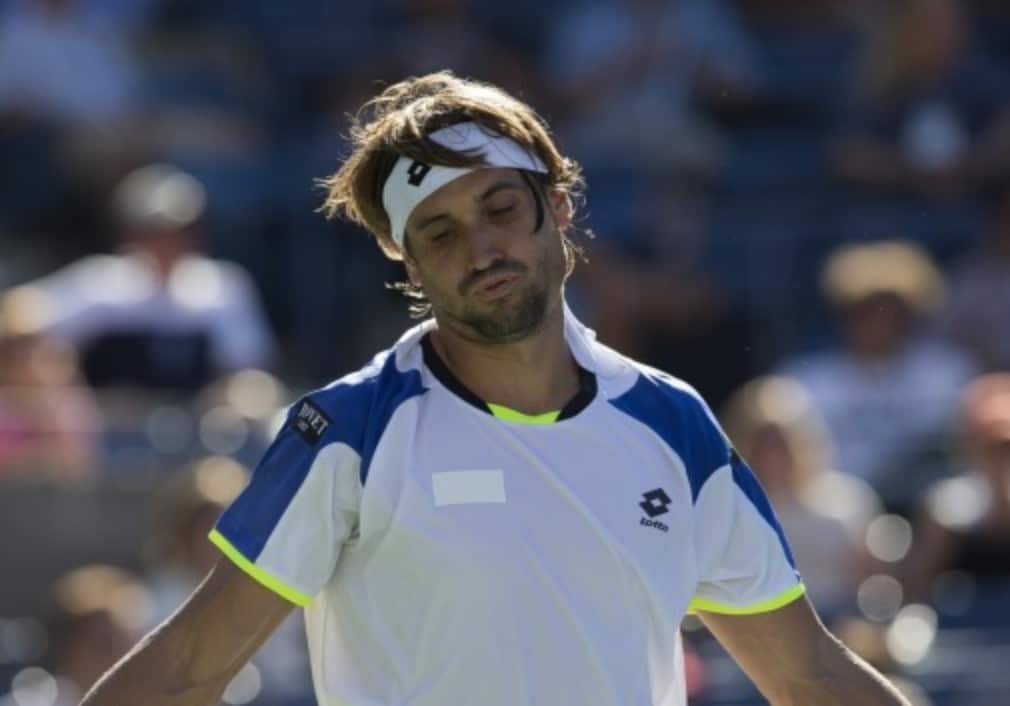 David Ferrer's new coaching set up
Originally published on 02/01/14
Amidst all the attention given to the appointment of former leading players as coaches, one recent change of personnel passed by almost unnoticed, despite the fact that it was arguably the most surprising move of all. David Ferrer, who suffered an unexpected defeat to Daniel Brands in the second round of the Qatar ExxonMobil Open, had worked with Javier Piles
throughout his professional career, but after 15 years together the 31-year-old decided that it was time for a fresh start.
Typically for Ferrer, who is arguably the most low-profile world No.3 the game has ever known, the man he appointed as his new coach is no Boris Becker or Stefan Edberg. Jose Francisco Altur, aged 45, never rose above No.88 in the world rankings.
While the likes of Novak Djokovic, Roger Federer, Richard Gasquet and Kei Nishikori have turned to former greats with their respective appointments of Becker, Edberg, Sergi Bruguera and Michael Chang, Ferrer has chosen a man of modest achievements on the court. Altur won just one singles title in his career, at San Marino in 1989 as a qualifier.
As a coach, nevertheless, Altur has built a strong reputation. He owns and runs a tennis centre in Valencia with Pancho Alvarino, a former Spanish Fed Cup captain. Ferrer, Marat Safin and Igor Andreev are among the players who have learned their trade there.
It would be a remarkable achievement if Altur could take his new charge to greater heights. Ferrer reached his best position at No.3 in the world rankings last year, when he also reached his first Grand Slam final, losing to his compatriot, Rafael Nadal, at the French Open.
Until two years ago Ferrer had enjoyed consistent success, claiming 11 titles over a 10-year period, without ever giving an indication that he could challenge the very best. All that changed in 2012 as the Spaniard enjoyed a spectacular season, winning seven titles, including his first at Masters 1000 level in Paris. He built on that success last year, claiming two
more titles and reaching a total of nine finals. His greatest feat came with his run to the final at Roland Garros. A month later he climbed to No.3 in the world rankings, his highest ever position.
Piles, who has always put a strong emphasis on fitness, had been with Ferrer throughout, but the player revealed last month that the two men had decided to go their separate ways. Ferrer insisted that their personal friendship remained as strong as ever but said both men felt it was time to part.
Altur will travel with Ferrer for 12 weeks of the year. For the rest of the time the world No.3 will be on tour with his physiotherapist. Rafael Garcia. They have a tough act to follow.