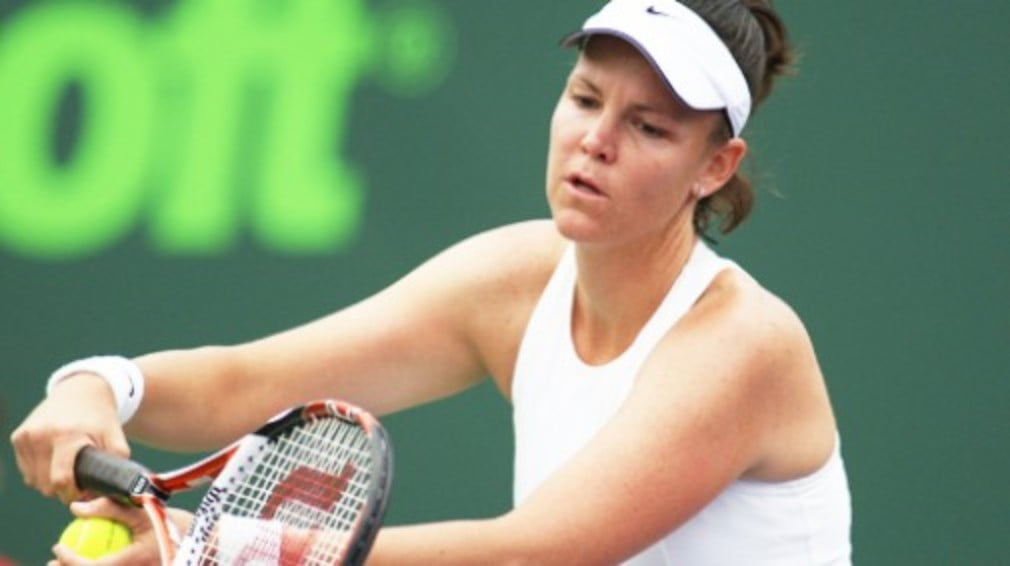 Davenport loses fitness battle ahead of Beijing
Originally published on 26/02/10 11:08
Lindsay Davenport has pulled out of the Beijing singles event having failed to recover from her knee injury.
The gold medallist at the 1996 Atlanta Games has been struggling with the problem that forced her to withdraw from Wimbledon as well as a number of the summer's grass and hard-court tournaments.
"It's still complications from the knee injury that forced her to pull out of Wimbledon," a team spokesman said. "There's concern about being able to play potentially 11 matches on it."
"The Olympics were number one" – Lindsay Davenport
Whether Davenport – still registered for the doubles tournament with partner Liezel Huber – will be fit for the US Open remains to be seen, but she previously said she had "no plans" beyond the Olympics and the last Grand Slam of the year.
It appears to have been a knife-edge decision for Davenport, who was speaking tentatively about her fitness prospects just a week ago. "It's doing a bit better. I've been resting it since I hurt it at Wimbledon," she told a press conference last Friday. "For me it's a thrill to be back no matter what happens."
Davenport picked up the knee problem in Eastbourne in July and was forced to withdraw from Wimbledon after her first-round win against Czech player Renata Voracova. But her withdrawal from the Olympics will be a huge personal blow.
"There's two events that I've been wanting to play since I've been back," she said on her return to the Tour following the birth of her son Jagger. "The Olympics were number one. That's on the forefront of my mind. Then to play in New York another time.
"After that, I have no plans."