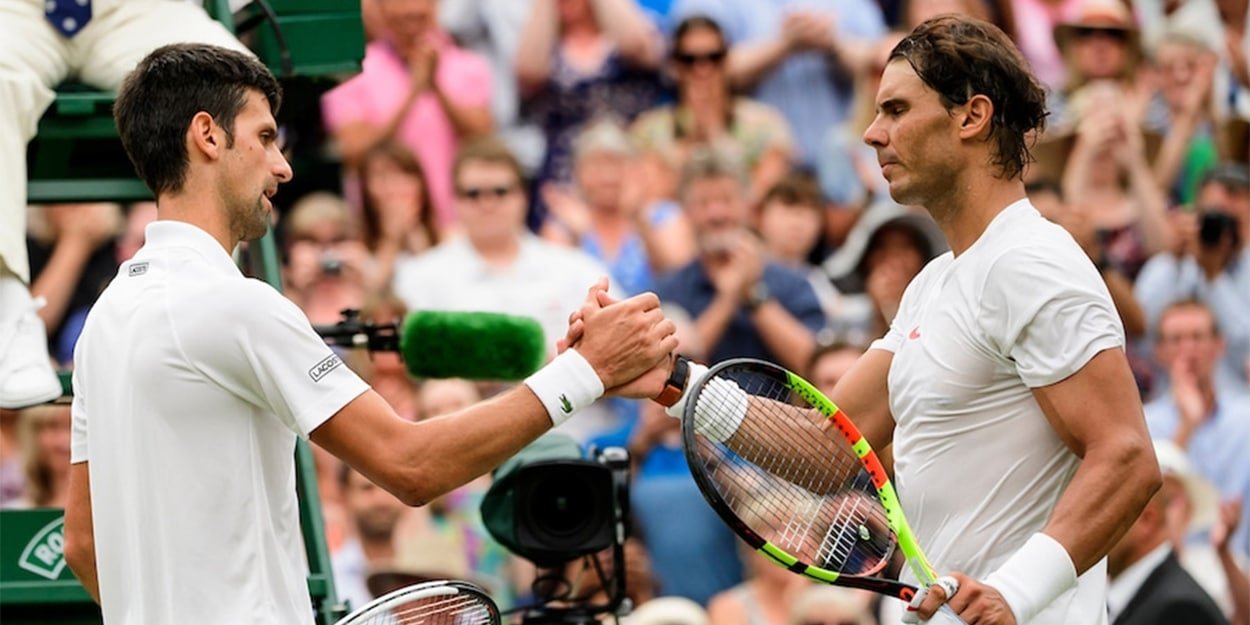 Daniil Medvedev: 'Rafael Nadal and Novak Djokovic make it tough to get to the top'
Daniil Medvedev says Rafael Nadal, Novak Djokovic, and Roger Federer make it 'complicated' to reach world number one.
Medvedev has finished the season incredibly strongly, winning the Paris Masters and then the ATP Finals.
It has been enough to see him finish 2020 ranked number four in the world – a career high year-end finish for him.
However, while he naturally harbours ambitions to reach the very top, he is realistic about how tough it will be.
"It's still a long way to get to the top of the line [in the ATP World Rankings]," Medvedev told TASS.
"You have to complete the season better than all the rest to become the World's No. 1 and sometimes 8,000 points can be sufficient but on other occasions 12,000 points are not enough.
"It all depends on me, the more tournaments that I'll have like in Paris and London, the more chances I'll get to top of the ATP rankings."
"However, it will be more complicated to achieve this aim with Rafa [Rafael Nadal], Roger [Federer] and Novak [Djokovic] still locking horns on the courts, but I will try to do my best."