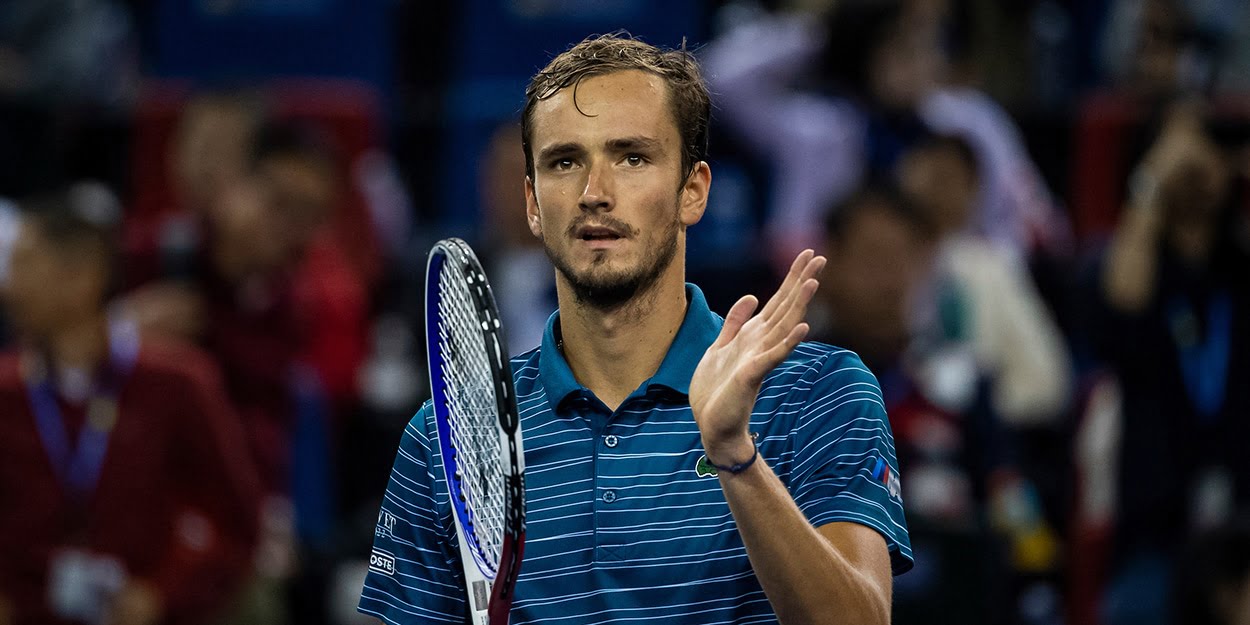 'Daniil Medvedev is a great player,' says rival as Russian wins Paris Masters title
Daniil Medvedev has been hailed as 'a great player' by Alexander Zverev after the Russian broke his title duck for 2020.
Medvedev was the breakout star of 2020, blazing his way into the top four, reaching his first Grand Slam final, and winning two Masters titles.
He has struggled to back that success up this year, but claimed his first winners' trophy of the season in Paris last week.
"Credit to him. He's a great player," said Zverev of Medvedev. "It's his first tournament win of the season. I know his season wasn't the easiest one, whereas I have to say my season had actually been going quite well."
Medvedev himself admitted he was worried about his form, but he couldn't be happier to be back on the winning trail.
"It is great. I am really happy," Daniil Medvedev said in an on-court interview.
"I don't show this after the match, but I am really happy to win matches.
"Before the tournament, I was not in my best form, playing not so bad with zero finals this year.
"I was complaining to my wife like, 'Oh my god, I don't have the level. I don't even have one final. I am playing so bad.'
"Finally, I am the winner of Bercy, a tournament that I love."