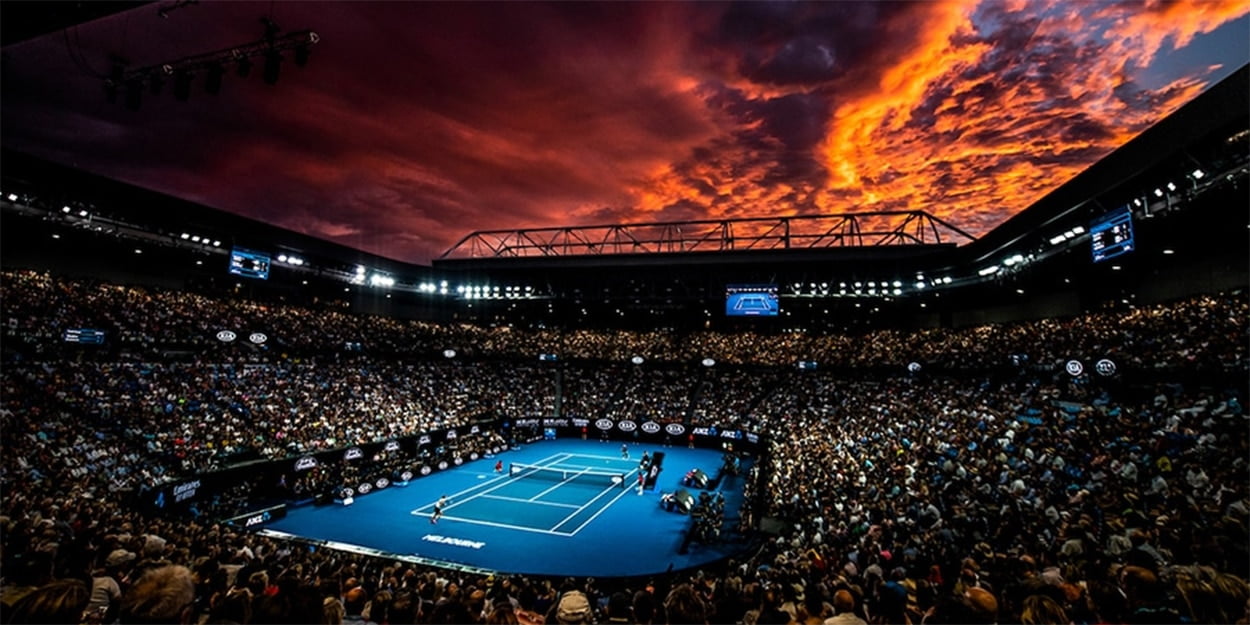 Craig Tiley paints bleak Australian Open picture 'until at least 2023'
Tennis Australia chief Craig Tiley believes the Australian Open may not return to 'normal' until 2023 at the earliest. 
They are currently planning to push ahead with the 2021 event without fans, just as the US Open had to, but they fear the coronavirus crisis may stretch much longer into the tournament's future.
"I'm of the view that these current adjustments will last longer than we think,' Tiley said..
"We are already talking about different scenarios for 2022, because we don't think we will be repeating 2020 until at least 2023 or 2024.
"That's how we are managing our risks and our cash flow. Professionally we need to be realistic and manage players' expectations on money and opportunity and make sure that events can be sustainable for the future."
A major issue for Tennis Australia is the sheer scale of the geography, and that is sure to have major implications for the viability of the ATP Cup as well as the Australian Open.
"Right now the state borders are not open, they've been closed for more than six months," Tiley explained.
"We need a guarantee that for instance, if you were playing in Brisbane and all of a sudden 100 new cases cropped up, would you then require a new two-week quarantine coming from there into Melbourne?
"We said from the beginning that if quarantine plans are approved across the states then we can play across the cities, otherwise we have to contract everything to Melbourne, because that's where everyone has to be in late January."