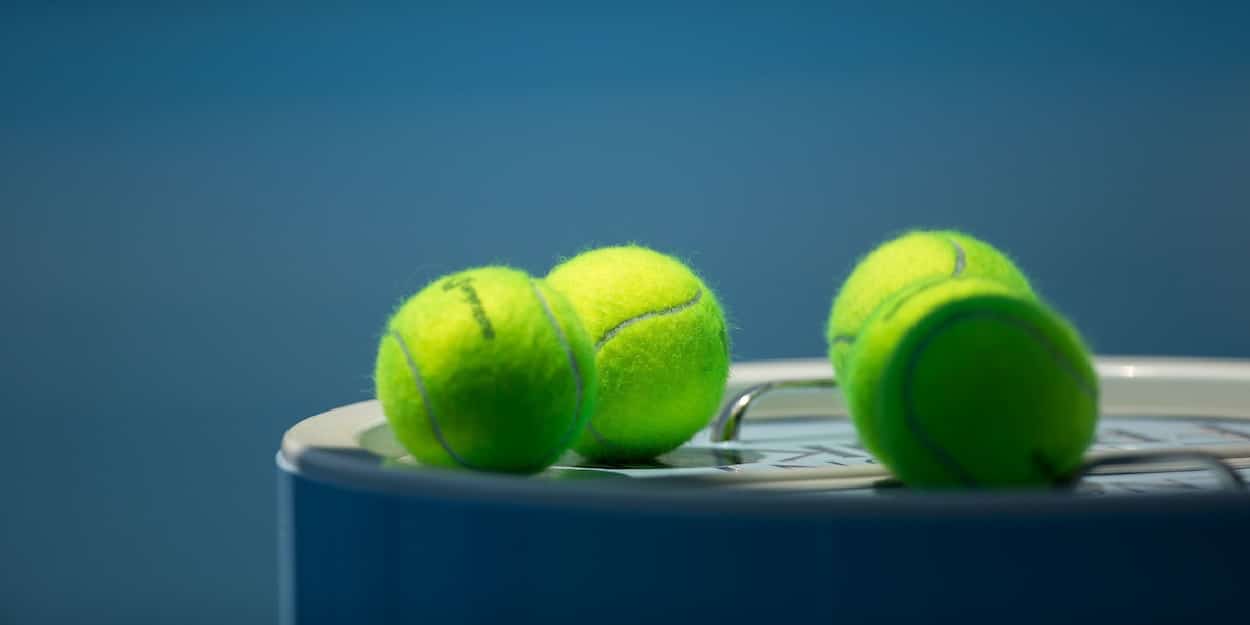 Coronavirus test result forces two players to withdraw from Western & Southern Open
Two unnamed players have been dropped from the Western and Southern Open after they came into contact with someone who tested positive for coronavirus.
The USTA announced on Tuesday that there was one positive result from 1,400 tests done since last Thursday in the 'bubble' environment.
That positive result did not come from a player, but after tracing who had been in contact with the individual two players have been removed from the draw and ordered to self-isolate.
"We expected this to happen," USTA CEO Mike Dowse told reporters about the initial positive test.
"Mathematically, we expected to have a positive, if not more than one.
"So we did anticipate this and we have put very specific protocol in place to prevent this from spreading broadly.
"Our number one priority is to take care of this person first, and secondly to prevent the spread from going any further."
The Western & Southern Open is usually held in Cincinnati but has moved to Flushing Meadows in New York this year in an attempt to guard against a coronavirus outbreak.