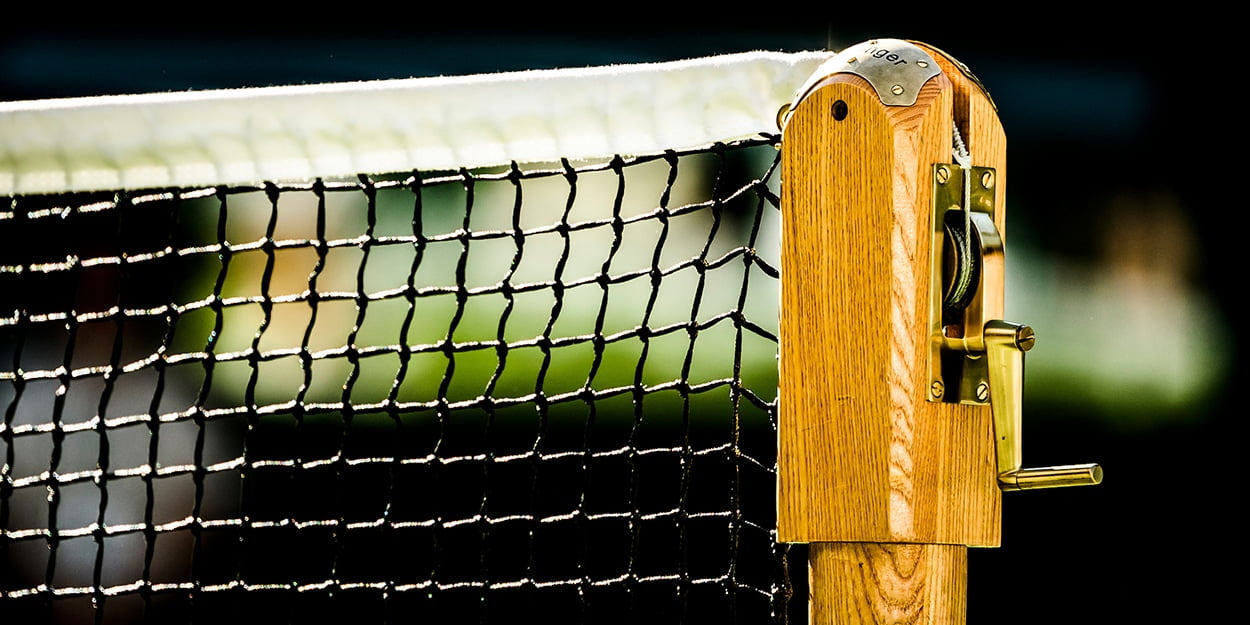 'Coronavirus has changed the tennis world,' says ATP as they lift lid on challenging decisions
The coronavirus has 'changed the tennis world' according to ATP board member Mark Knowles, who has lifted the lid on the decisions they have taken.
Tennis was one of the first major international sports to cancel events due to the coronavirus outbreak, calling a halt to all men's tennis for six weeks.
That time is also likely to be extended, and Knowles has been discussing the challenges the ATP has faced in trying to navigate the waters through the crisis.
"It has been a very challenging time obviously," Knowles told the Tennis Channel.
"The world has really changed for us, not just for tennis but globally over the last five days.
"There's been a lot of conference calls trying to get everybody aligned.
"We are a very international sport so the way we are made up with tournament board reps, player board reps, player council members, our constituents, all the players, they are all over the world.
"So trying to get everybody together and really come up with a unified decision, there are so many layers to this.
"Once you think you've got a handle on it, there's a whole other element, whether it is prize money, pension, player commitment, media commitment.
"There are so many factors to this, it is going to take some time.
"But we feel like we have been out in front as the ATP Tour has been addressing all the issues.
"We've looked at almost everything and really tried to be out in front the best that we could."