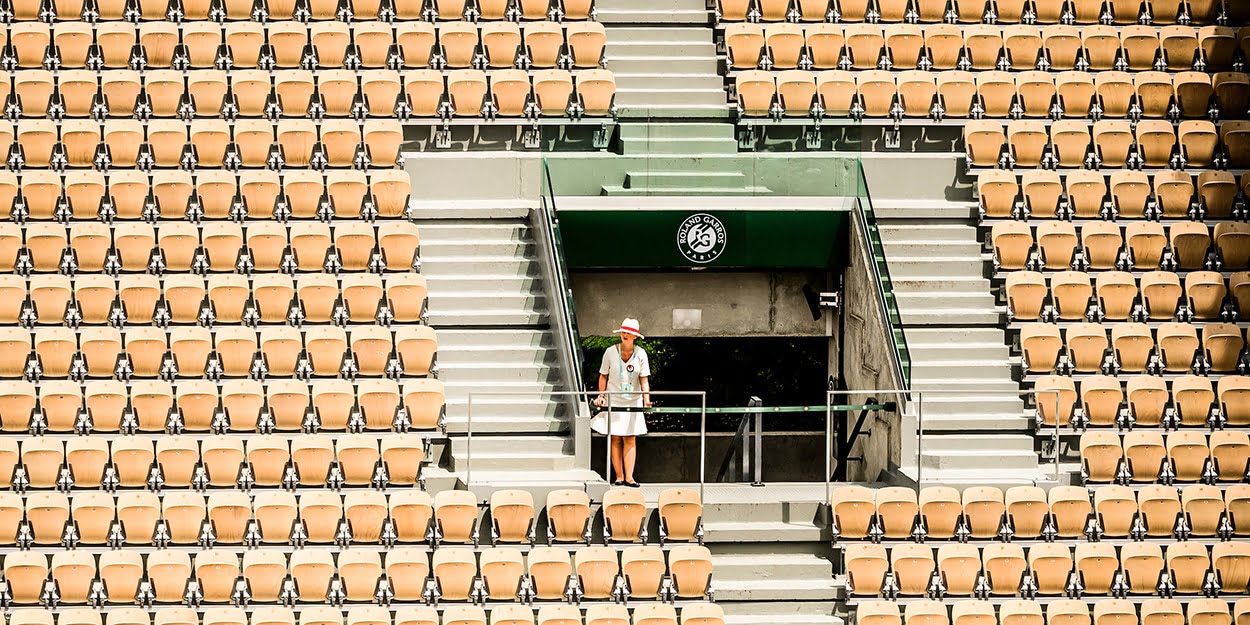 Coronavirus concerns prompts ATP, WTA, and ITF to extend tennis lockdown until June
The European clay season has essentially been wiped out as the ATP, WTA, and ITF jointly announced a second spate of coronavirus cancellations.
Tennis' governing bodies initially responded independently when the coronavorus outbreak worsened earlier this month, both cancelling the subsequent six weeks or so of scheduled tournaments.
However, as the crisis continues to grip the globe, they have all confirmed there will now be no tennis until June 7 – at the earliest. The WTA and APT rankings will also be frozen until further notice.
"After careful consideration and due to the continuing outbreak of Covid-19, all ATP and WTA tournaments in the spring clay-court swing will not be held as scheduled.
"This includes the combined ATP/WTA tournaments in Madrid and Rome, along with the WTA events in Strasbourg and Rabat and ATP events in Munich, Estoril, Geneva and Lyon.
"The professional tennis season is now suspended through 7 June 2020, including the ATP Challenger Tour and ITF World Tennis Tour. At this time, tournaments taking place from 8 June 2020 onward are still planning to go ahead as per the published schedule.
"In parallel, the FedEx ATP Rankings and WTA Rankings will be frozen throughout this period and until further notice."