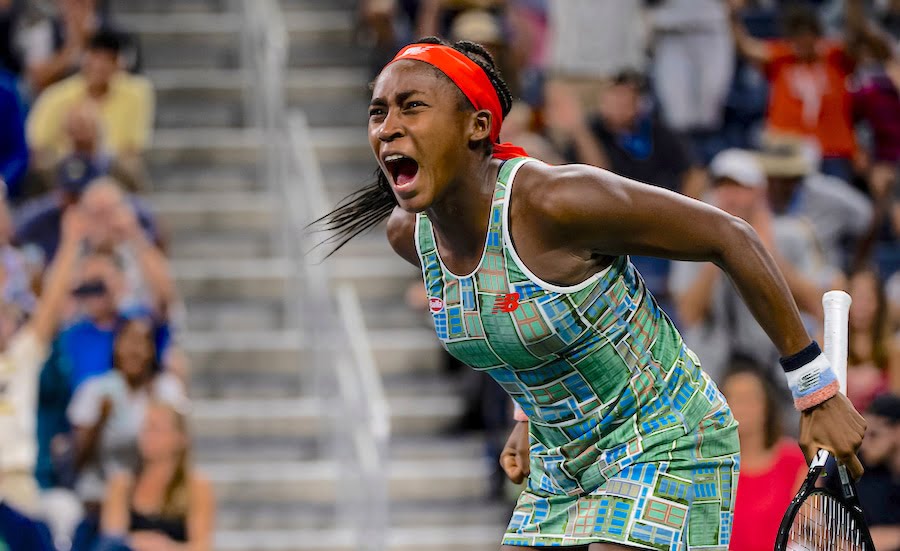 Coco Gauff sets record after tournament victory in Linz
15 year old tennis sensation Cori Coco Gauff has joined a list of female tennis greats and set a new record having secured her first ever WTA tournament title last weekend
Coco Gauff was initially dumped out of the Linz tournament qualifying by relatively unknown German player Tamara Korpatsch but, thanks to an injury to a player due to compete in the main draw, Gauff was offered a 'lucky loser' slot in the main draw which she grabbed with both hands.
Gauff went on to win the title and in doing so became the youngest player since 2004 to win a main WTA event and the 9th youngest player in the history of women's tennis.
Gauff beat Jelena Ostapenka in the final 6-3, 1-6, 6-2  and commented, "I'm still overwhelmed and shocked,
"I guess it's crazy to say it's my first WTA title. This was definitely not on the calendar at the beginning of the year, because I didn't think I'd have a chance to get in, and now I'm the champion, so it's crazy"
Gauff was 15 years and 6 months old when she won the title, joining a list of the youngest winners that includes such greats as Monica Seles and Gabriella Sabatini.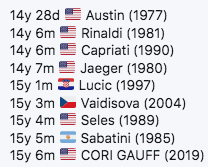 To read every issue ever published of the world's best tennis magazine, tennishead, visit our 'Magazine Archive' and you can buy a copy of the latest issue here.To win incredible tennis prizes for free, enter our latest 'Competitions'. For all the breaking tennis news and exclusive player interviews, visit our 'News' section. For the latest racket, ball, shoe and clothing buyers guides plus video play tests, visit our 'Gear' section