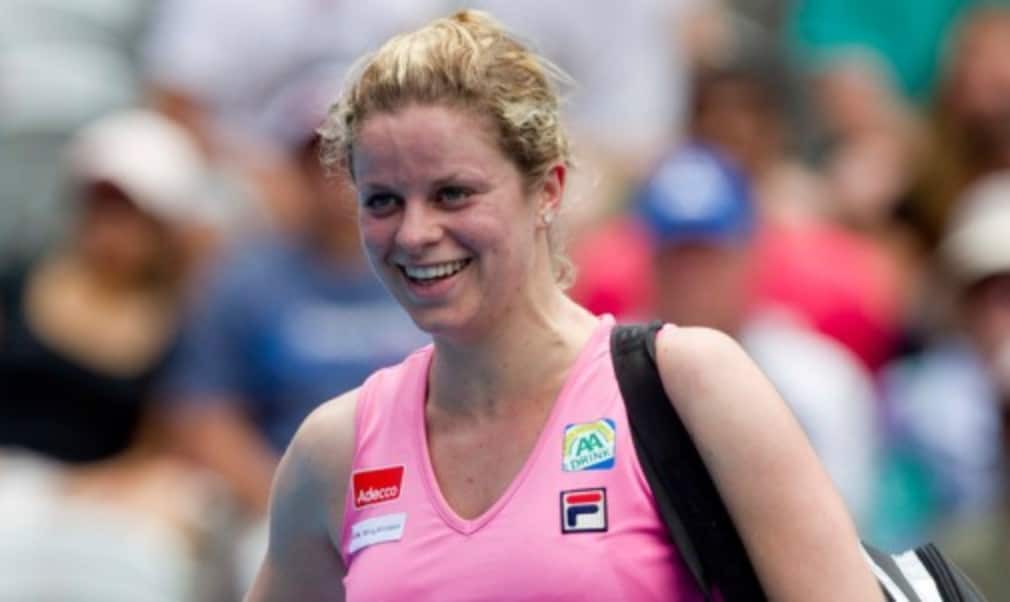 Clijsters returns as tournament director
Originally published on 10/10/14
The BNP Paribas Fortis Diamond Games in Antwerp returns to the WTA calendar after a seven-year absence, and the four-time Grand Slam champion will be heading up the event in her native Belgium.
"After seven years, world class tennis is coming back to Antwerp," Clijsters said. "The new BNP Paribas Fortis Diamond Games will not only become a high-level tennis event, but much more than that."
"Antwerp is one of the 21 Olympic cities in history and having been the 2013 European Sports Capital we are extremely proud about the homecoming of tennis," said municipal sports counselor Ludo van Campenhout.
Held on February 9-15, the event will be the first Premier event of the season in Europe. As well as the $710,000 prize money pot, there is a coveted diamond racket for anyone who wins the tournament twice in three years. Worth $1.5m, it contains 4.5kg of gold and 2008 diamonds.
Between 2002 and 2009, the racket was awarded to any player who won the title three times in five years – Amelia Mauresmo was the only player to achieve the feat in 2007.
"Believe me, that makes this tournament particularly attractive for the female tennis players," Clijsters said. "Our first goal is to set up the strongest possible competition, including some of the biggest stars in tennis and several players from the Top 20. A trophy like this is a serious boost to achieve these ambitions."