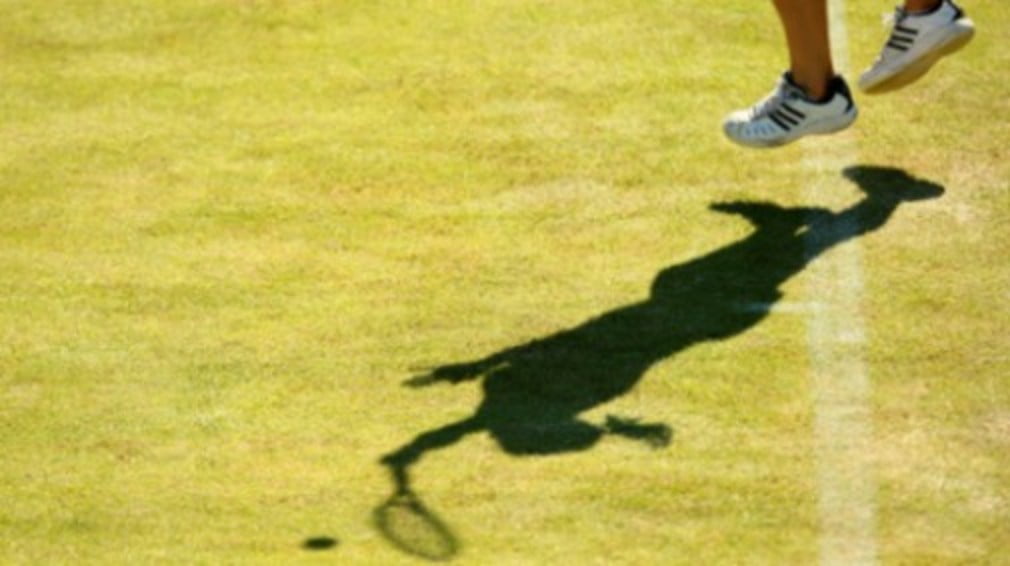 Cavaday, O'Brien and South reach DFS second round
Originally published on 26/02/10 11:03
Naomi Cavaday, Katie OBrien, and Melanie South all won their first round encounters at the DFS Classic on Monday, meaning that three British players have made it to round two of the Birmingham WTA event for the first time since 1987.
Cavaday found her form early against veteran Jill Craybas to win 6-0 6-4. The wild card entrant will now meet qualifier Sunitha Rao of India in the next round.
It was a great match for me, Im really happy, said 19-year-old Cavaday. I started well and just really enjoyed being out there. I was just glad I could carry it on for the whole match.
Katie OBrien pulled off an impressive result against Alla Kudryavtseva, winning a nervy third set tie-break to progress.
I was quite tight in the third set and that made me tentative and prevented me from playing my best tennis, said OBrien. But in the tie break I just thought its now or never! She now faces Yaroslava Shvedova, who shocked No.10 seed Ukranian Akgul Amanmuradova 6-3 6-1.
The third British winner of the day was Melanie South, who beat compatriot Anna Fitzpatrick 6-4 6-4. Both girls, ranked No154 and No320 in the world respectively, had received wild cards for the DFS. South will play Sybille Bammer in the second round on Centre Court on Tuesday.
But British No.3 Elena Baltacha crashed out to No.15 seed Ekaterina Makarova 7-5 7-6. It was the first time Baltacha had lost to the Russian in three meetings, the match settled on a single service break.
Amanda Elliott also lost in the first round. Playing in her first WTA Tour event, the 18-year-old battled back from a set down before losing in a third set tie-break.
Im a bit gutted now but overall I think it was a good week, said a reflective Elliot afterwards.
I just played two great matches to qualify for my first WTA Tour event, and I held a match point against a girl who has done a lot in the game in the first round. Hopefully Ill make these the tournaments I play week in week out."