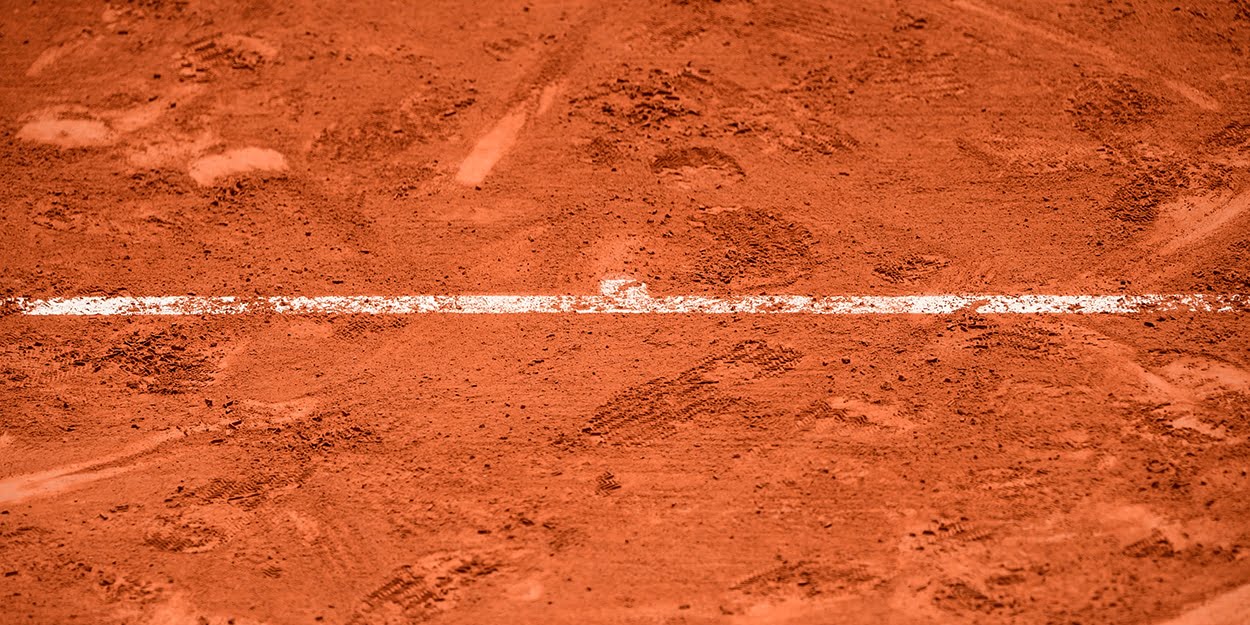 Canadian star accuses French Open of lack of respect, saying WTA cannot commit to new dates
Canadian doubles player Gaby Dabrowski says the coronavirus-hit French Open may have to reschedule again out of 'respect' for the rest of the tennis world.
The new September dates for the French Open coincide directly with the Laver Cup, and the WTA also have other commitments in their Asian swing during that time.
That has led Dabrowski to criticise the organisers of Roland Garros for their response to the coronavirus crisis, which was essentially a land-grab for dates on the tennis calendar.
"I just don't think it'll happen that way," she told TSN.
"I just think there will be more discussions, because you can't possibly schedule your tournament during other events where lots of other players have committed to play like at the Laver Cup and, for us, in Asia.
"You just can't pick a date and sit on it. Yeah, I don't really know what the protocol is for a situation like that.
"Obviously, this entire thing is unprecedented but, at the same time, the way that we handle it now will set the standard for the future if we ever face something like this again.
"Everyone is going step by step and learning along the way so to make a rash decision like that is just out of line and even though you're a grand slam you should have respect for everybody else.
"And I'm sure that those discussions are being held now and I'm sure they felt the repercussions already."