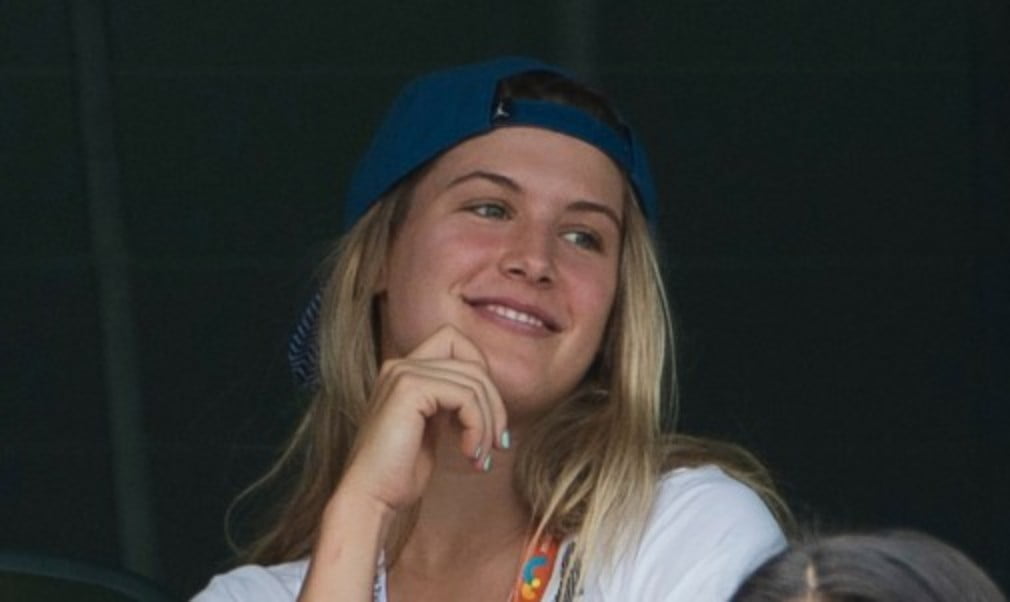 Bouchard: 2016 not a disaster
Originally published on 12/10/16 00:00
The Canadian had reached a Wimbledon final and had her sights set on a permanent place in the top echelons of the WTA Tour.
But fast forward just over two years and the 22-year-old finds herself heading into 2017 just inside the top 50 in the world rankings.
But this Genie isn't hoping for any magic wishes. Instead, she's focused on keeping a lid on her emotions and seeing the wider perspective.
"I mean I feel like I've had a pretty average season, I wasn't that good but I'm still top 50 in the world. I do expect much more than that but at the same time I do have to realise that it's not a disaster," she said of her 2016 campaign.
"I think it's bad but if I look at the grand scheme of things 50 in the world out of seven billion people is good. I need to keep working, it's good that I expect a lot but also I can't be too hard on myself and put too much pressure on myself."
After taking a few weeks off, Bouchard returned to competition in Linz, and despite struggling through 7-6(5) 6-4 first round defeat to Anett Kontaveit, still found room for optimism.
"I was expecting disastrous tennis if I'm honest. It's tough even taking time off and practising but nothing is quite the same as a real match," she said. "I wanted to come and play [in Linz] because it's the end of the season and to try and have one last effort because no matter what I enjoy competition."
Looking back at her season in more detail, Bouchard pointed to her win second round win against home favourite Jo Konta at Wimbledon as a highlight, as the Canadian silenced the home crowd with a display reminiscent of her run to the final two years previously.
"I had two or three really good matches, that one [against Konta at Wimbledon] was definitely one, also the match against [Dominika] Cibulkova in Montreal was really good. But again on the flip side I've had some matches I really should not have lost which is where I really didn't perform well. I feel like I served well all year, but I kept getting behind in the rallies far too often and that's just not my game."
Going forward the aim for Bouchard was clear. "More consistency," she said. "But we'll have to wait for 2017 for that to come."