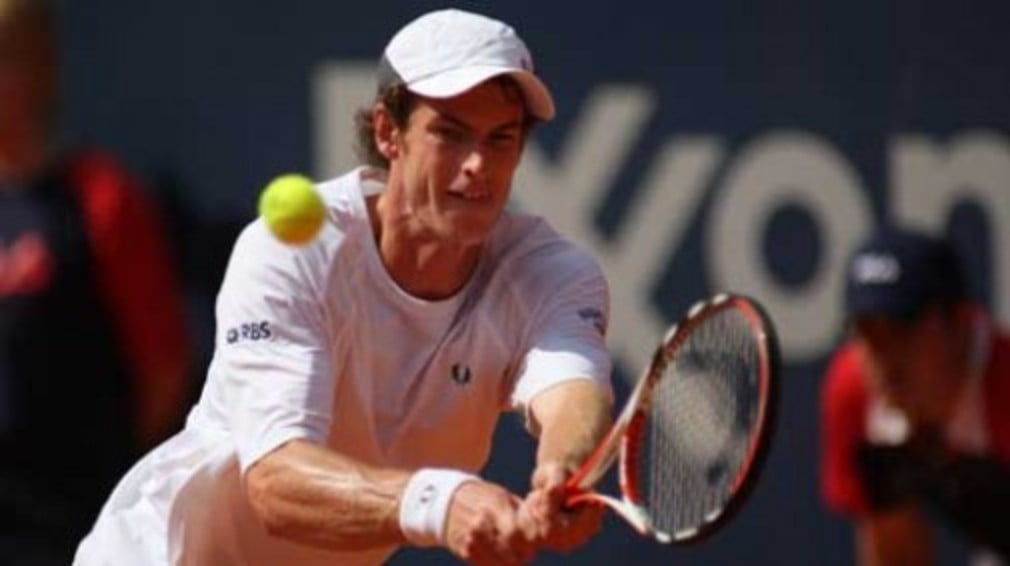 Boggo and Goodall handed Artois wildcards
Originally published on 26/02/10 11:00
Alex Bogdanovic and Josh Goodall have been given wildcards into the Artois Championships, which kicks off on June 9.
The duo are the second and fourth ranked British men and will join British No.1 Andy Murray in the Queen's Club main draw.
Two more wildcards have gone to Sweden's Jonas Bjorkman and Xavier Malisse, from Belgium.