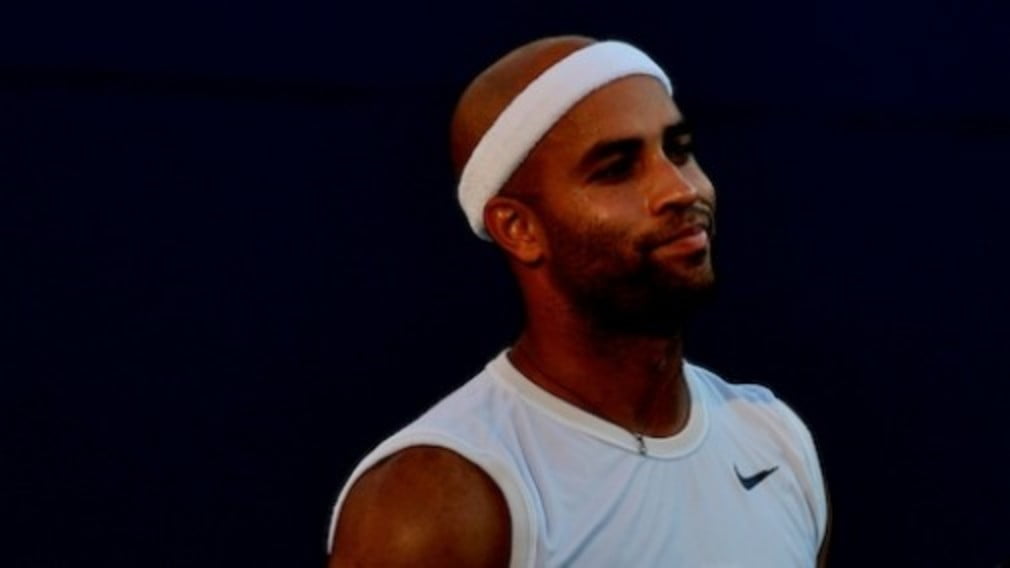 Blow for US as Blake skips Cup semi-final
Originally published on 26/02/10 11:13
James Blake has pulled out of the USAs Davis Cup semi-final against Spain. The world No.11 says he needs to rest after a long summer on tour.
Blake, who beat Roger Federer in the last eight at the Beijing Olympics, will be replaced by Sam Querrey in the squad to face the Spanish in Madrid from 19-21 September.
US captain Patrick McEnroe said he respects Blakes decision.
"James is just physically and mentally exhausted after a gruelling summer," McEnroe said. "He said he needed a break and we respect that.
"This is also a great opportunity for Sam, who has had a solid year, strong results on clay and has been a loyal practice partner for this team."
Querrey currently occupies 40th place on the ATP rankings and joins Andy Roddick and Bob and Mike Bryan on the US team.
Next weekends tie will be played on clay and Querrey impressed with some decent results on the surface in Monte Carlo in April where he beat Carlos Moya, Andreas Seppi and Richard Gasquet to reach the quarter-finals.
The 20-year-old also made the last 16 at a slam for the first time at this months US Open before losing to Rafael Nadal in four close sets.
Nadal will lead the Spanish side along with team-mates David Ferrer, Fernando Verdasco and Feliciano Lopez.
The winner of the Spain-US tie will take on either Argentina or Russia in the final. They meet over the same weekend in Buenos Aires.