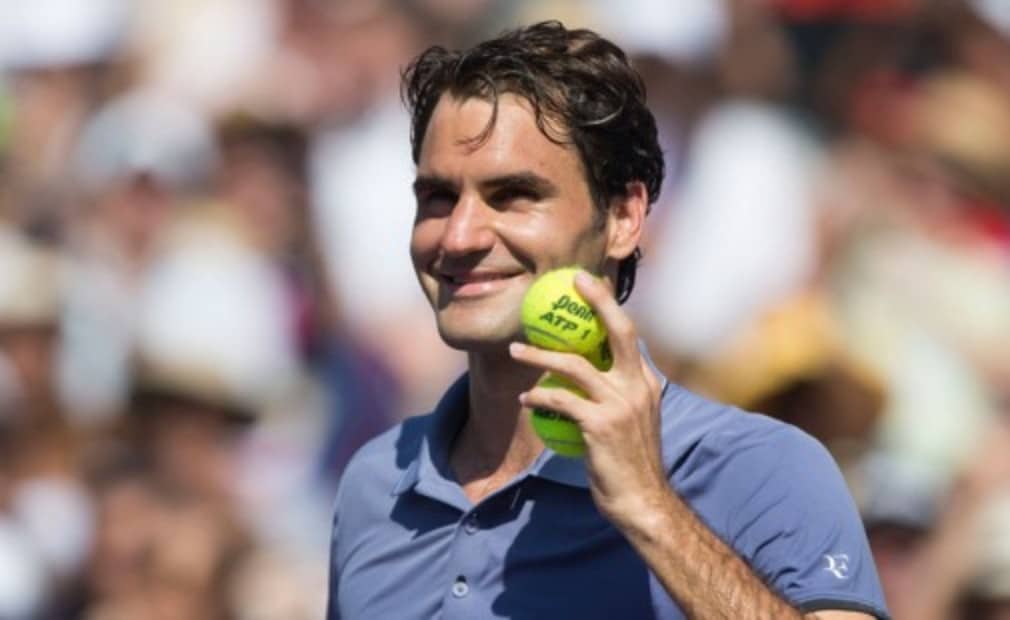 Birth of twin boys boosts Federer's French Open chances
Originally published on 07/05/14
The world No.4 withdrew from the Mutua Madrid Open earlier this week to be at the birth with his wife.
He also said that he would not have any qualms missing more tournaments, including the French Open, to be alongside Mirka.
However, Federer revealed on Twitter on Tuesday evening that he is now father to a second set of twins, this time boys.
He said: "Mirka and I are so incredibly happy to share that Leo and Lenny were born this evening! Š—é#TwinsAgain Š—é#Miracle."
The couple already have four-year-old twin girls, Myla Rose and Charlene Riva, and Federer's sister Diana also has twins.
Federer has played in a record 57 straight Grand Slam tournaments since the US Open in 1999 and should now continue that streak when the French Open starts on May 25.
But it looks unlikely that he will make the Rome Masters which gets underway on May 11.