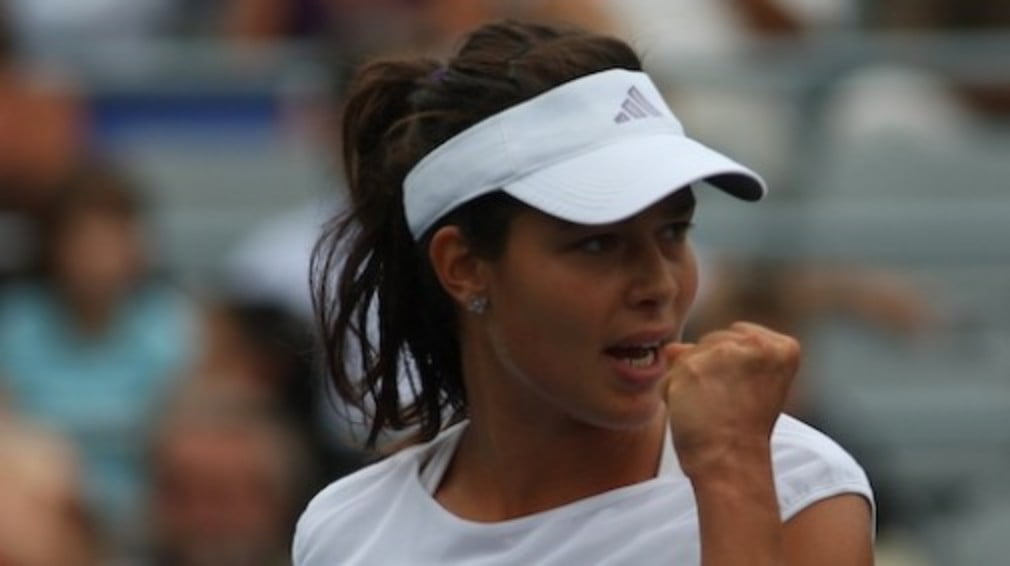 Big guns ready to fire
Originally published on 26/02/10 11:17
The worlds best men and women are in action in Europe on Thursday as the Madrid Masters and the Zurich Open move towards the latter stages.
The big four in the mens game Rafael Nadal, Roger Federer, Novak Djokovic and Andy Murray all play third round matches in Madrid on Thursday while womens world No.1 Jelena Jankovic and world No.4 Ana Ivanovic begin their campaigns in Switzerland.
It will be a very busy day at the Madrid Masters with eight last 16 contests scheduled for day five.
The pick of the bunch will see Federer take on Jo-Wilfried Tsonga, as the Frenchman chases one of the last four qualification spots at the end-of-season Tennis Masters Cup in Shanghai.
Earlier on, another two Masters Cup hopefuls, David Nalbandian and Juan Martin Del Potro, go head-to-head in an all-Argentine battle.
The afternoon session features top seed and world No.1 Nadal against talented Frenchman Richard Gasquet and eighth seed Andy Roddick play another tricky Frenchman, Gael Monfils.
Murray will have his hands full when he takes on talented Croat Marin Cilic, while Djokovic will need to find his returning game in the last match of the day against another giant Croat, Ivo Karlovic.
While the game's elite men do battle in the Spanish capital, some of the worlds best women are moving towards the business end of the Zurich Open in Switzerland.
Third seed Venus Williams booked her quarter-final place on Wednesday as she chases a place at the WTAs Tour Championships in Doha, and its the turn of world No.1 Jankovic and crowd favourite Ivanovic to take centre stage today.
Jankovic, who is now almost guaranteed the year-end world No.1 spot, plays Italian Flavia Pennetta in the first match on the main showcourt while Ivanovic goes up against Frenchwoman Marion Bartoli in the early evening.
Ivanovic will be hoping the event marks the beginning of a more successful chapter for her she has won just five matches since lifting her first grand slam title in Paris back in early June.