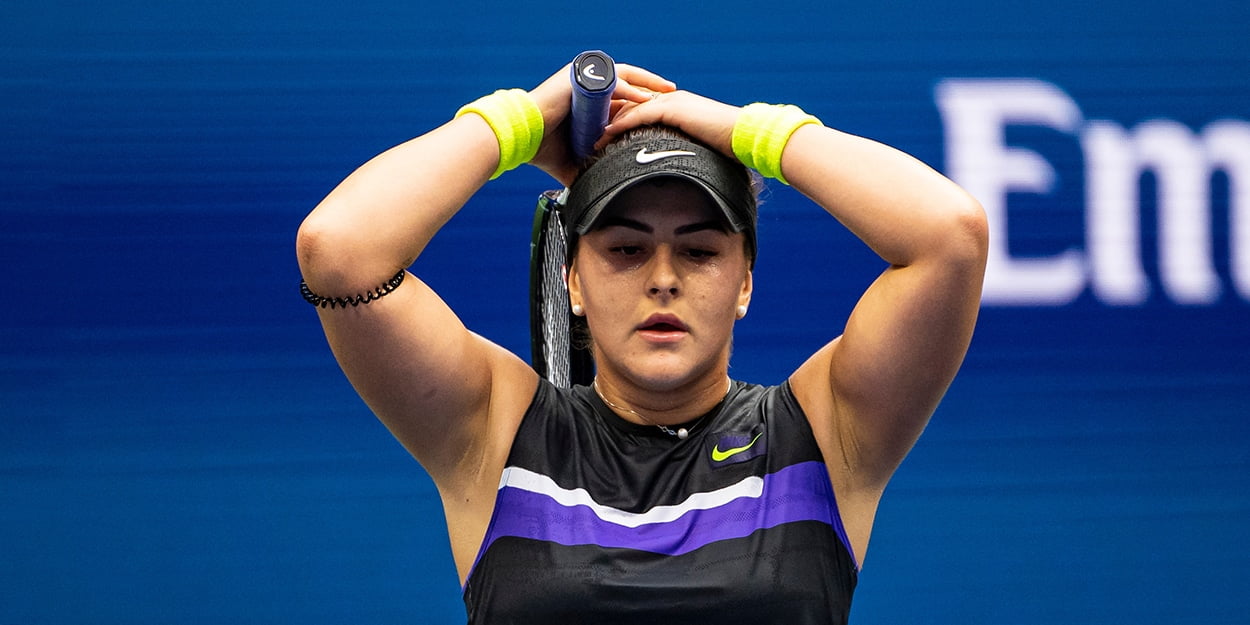 Bianca Andreescu joins list of withdrawals as Roland Garros women's draw suffers another major blow
The WTA draw is taking a hit in a second successive Grand Slam with Bianca Andreescu adding her name to the list of players to withdraw from Roland Garros.
The US Open earlier this month was almost unrecognisable in terms of a major WTA competition, with just two of the top eight players in the world taking part.
It was hoped the French Open would be a much stronger draw, but Bianca Andreescu has now joined US Open champion Naomi Osaka and world number one Ashleigh Barty in withdrawing.
Andreescu opted not to defend her 2019 US Open title this year, claiming she required more time to rebuild her match fitness after being out of the game since the WTA Finals last November.
Osaka took her crown in New York, although she has pulled out with a hamstring injury. Barty, meanwhile, is still too concerned over the coronavirus threat to feel comfortable travelling.
However, former French Open champion Simona Halep will return to Grand Slam tennis after skipping the US Open, and Serena Williams is expected to compete too despite safety fears.