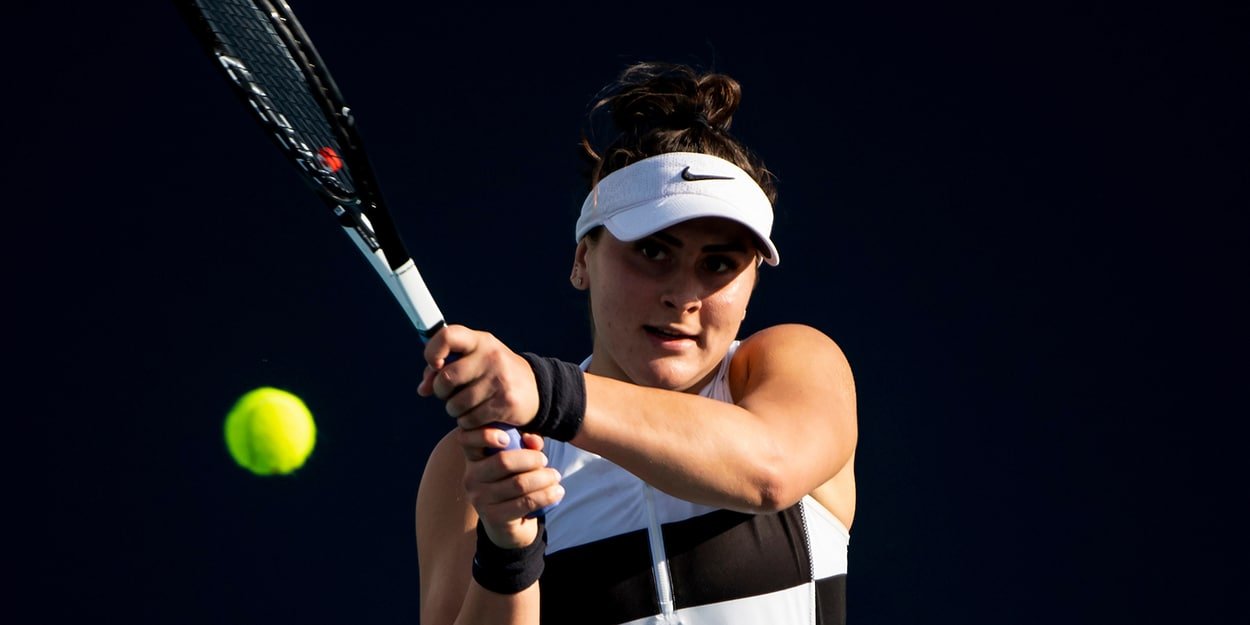 Bianca Andreescu decides to end her season, saying: 'I need to focus on my health and training'
Bianca Andreescu says she has taken the 'difficult decision' to end her season as she continues to struggle with injury.
Andreescu won the US Open in 2019 but was injured two months later at the WTA Finals.
Multiple reports since have claimed she in on the verge of making a return, but its not happened for her and she will now extend her absence to more than an entire calendar year.
"I have come to the difficult decision to skip the clay court swing this year," Bianca Andreescu said on social media.
"I will be taking the remainder of the season off to focus on my health and training.
"As hard as it was to come to this conclusion, I have so much to look forward to in 2021, including the Olympics.
"I want to use this time to focus on my game so I can come back stronger and better than ever."
It will come as a further blow to the French pen in particular, who have already seen world number one Ashleigh Barty and current US Open champion Naomi Osaka pull out.