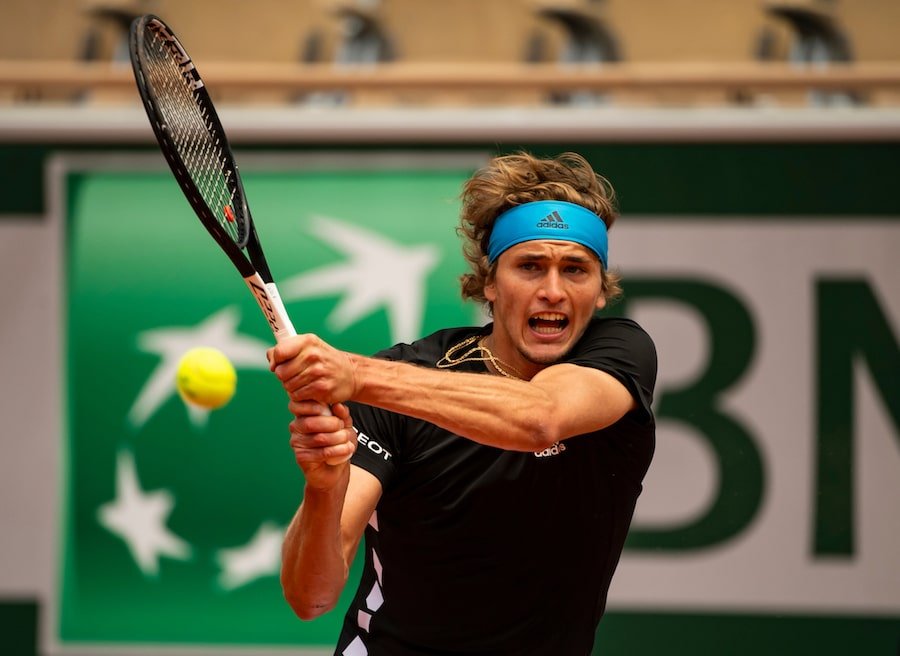 Becker gives Zverev French Open advice, "He is way too far behind the baseline"
6 time Grand Slam Champion and fellow German Boris Becker has spoken out on what Alexander Zverev needs to do to play better tennis at the French Open
He's managed to negotiate his way to the third round of the 2019 French Open and now faces a tough encounter with 30th seeded Dusan Lajovic of Serbia, but Boris Becker believes that Zverev is standing too far back during the rallies and needs to move further forward to be more effective.
Talking about the key players, Eurosport tennis expert Boris Becker said "A big question with Zverev, he's comfortable on the clay but we all know apart from him he is way too far behind the baseline for some reason, he keeps doing it but one of these days he is going to realise."
Boris Becker is a former world No. 1 professional tennis player who was successful from the start of his career, winning the first of his six major singles titles at Wimbledon aged 17. He also won five year-end championships, 13 Masters Series titles and an Olympic gold medal in doubles.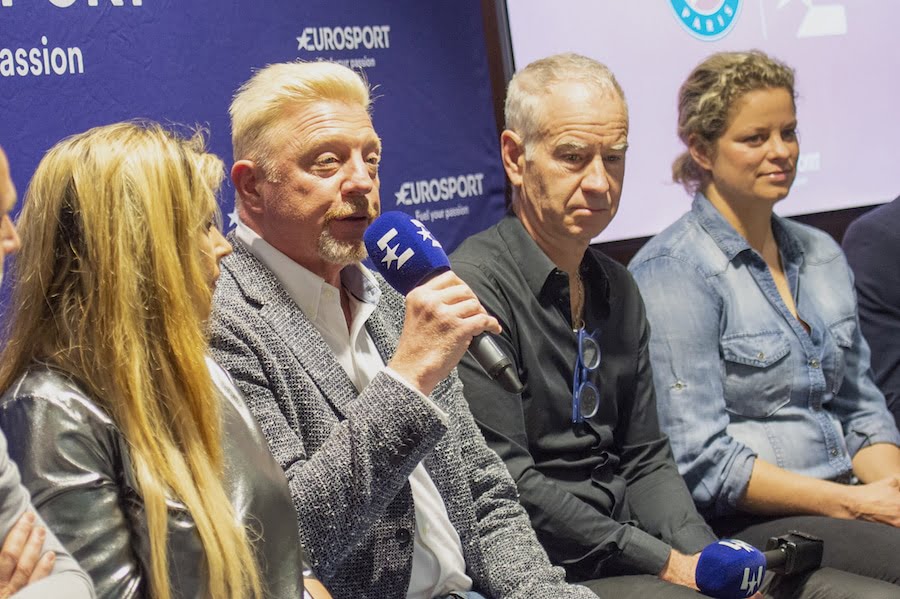 Alexander Zverev is through to the third round of the mens singles after victories in 5 sets over Australian James Millman in the first round and then 3 sets over Swede Mikael Ymer in the second round.
Zverev's stats versus Mikael Ymer: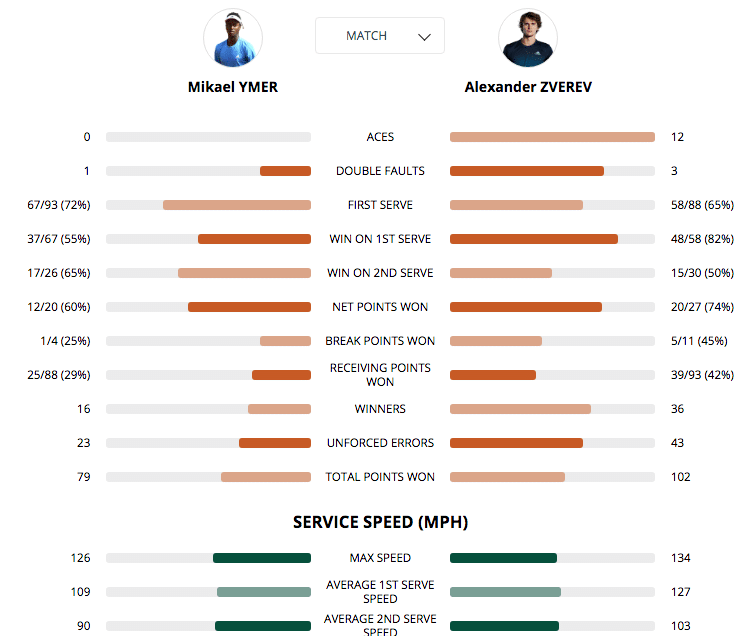 Becker also noted two other players he thinks have a chance this year, "Thiem, coming into the tournament I like his form; Tsitsipas, maybe for the young generation maybe the best on clay at the moment."
Watch every minute and match from Roland Garros 2019 live – anytime & anywhere – on Eurosport and the Eurosport Player
To follow the action at the French Open check out our guide to the tournament or keep visiting our news section for daily updates on all the action at the 2019 French Open. If you want to watch the French Open on TV then follow our advice here