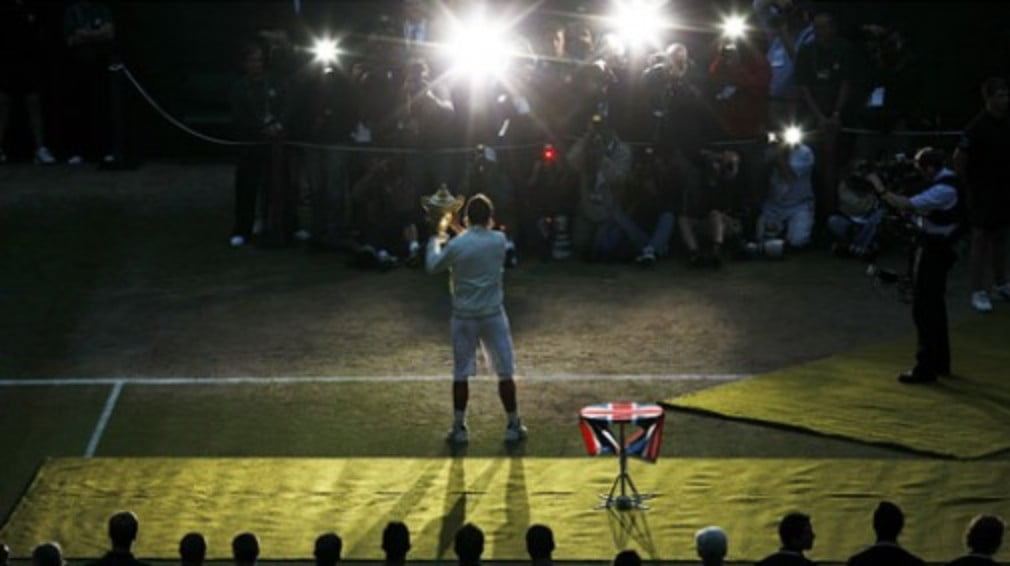 BBC scraps Wimbledon hospitality
Originally published on 26/02/10 11:26
The BBCs corporate hospitality circuit at Wimbledon this year has been hit by the credit crunch, with media reports suggesting that this years annual reception for the BBCs whos who has been a victim of cost-cutting measures due to the economic downturn.
The annual hospitality event that is hosted by the corporations director of vision, Jana Bennett, has been cut back in recent years, with only two corporate hospitality days held last year.
The BBC originally planned a single days hospitality this year, but the downturn means it can no longer entertain its guest list of politicians, journalists and indeed its own stars such as Jonathan Ross and Graham Norton with free lunch, drinks and passes to the tennis.
A BBC Trust spokeswoman said: The financial pressures facing all organisations have led the BBC over recent years to reduce its hospitality at Wimbledon and we have decided that the right thing for us to do as a publicly-funded organisation is not to offer any corporate hospitality at Wimbledon this year, she said.